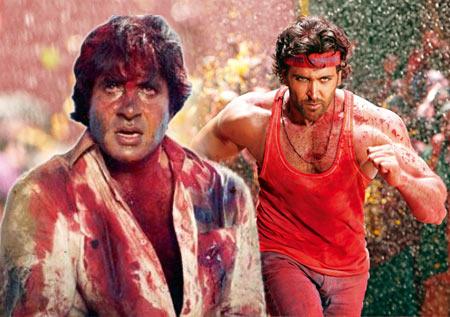 Hrithik Roshan's Agneepath opened to full houses around the country when it released on Republic Day, as people cheered the film and critics nodded in appreciation.

But even so, there are still some loyalists who prefer Amitabh Bachchan's powerful Agneepath, which had been directed by Mukul Anand.

Some loved the action of the new film while others preferred the intensity of the older film.

What do YOU think? Which Agneepath movie was better? Vote now!

So what are you waiting for? Vote now!