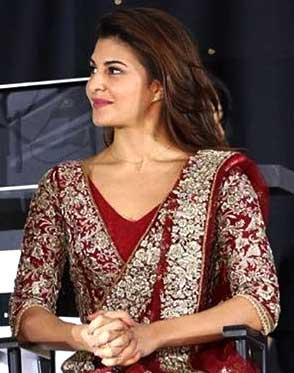 Jacqueline Fernandez turns into a blushing bride. Katrina Kaif shoots in Maldives. Priyanka Chopra wishes Happy Thanksgiving. Top social media posts from your favourite celebs.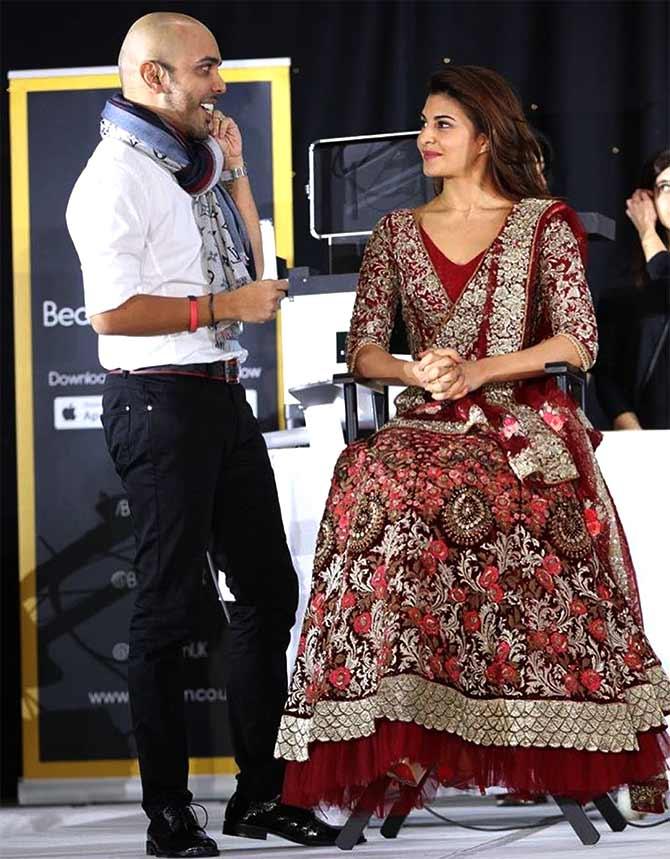 Jacqueline Fernandez shared a photograph of herself before her make up artist Shaan Muttathil turned her into a blushing bride. 'Minutes before @shaanmu turned me into a (not quite) blushing bride,' she wrote.
***
Genelia wishes her little baby happy birthday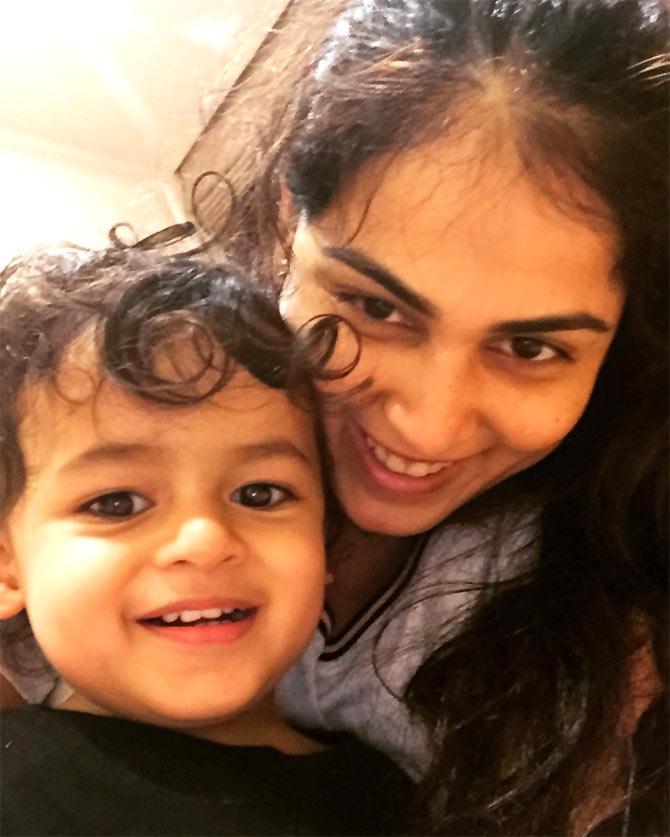 Genelia D'Souza Deshmukh shared a picture with her son Riaan and wished him happy birthday, writing, 'Happy Birthday My Little Baby... I see a world that's unique, precious, beautiful and I see this world in my baby's eyes .. Thank you for making life worth it.. God Bless you always... #MySon'sbirthday #mylife #myeverything #myangel'
Katrina Kaif shoots in Maldives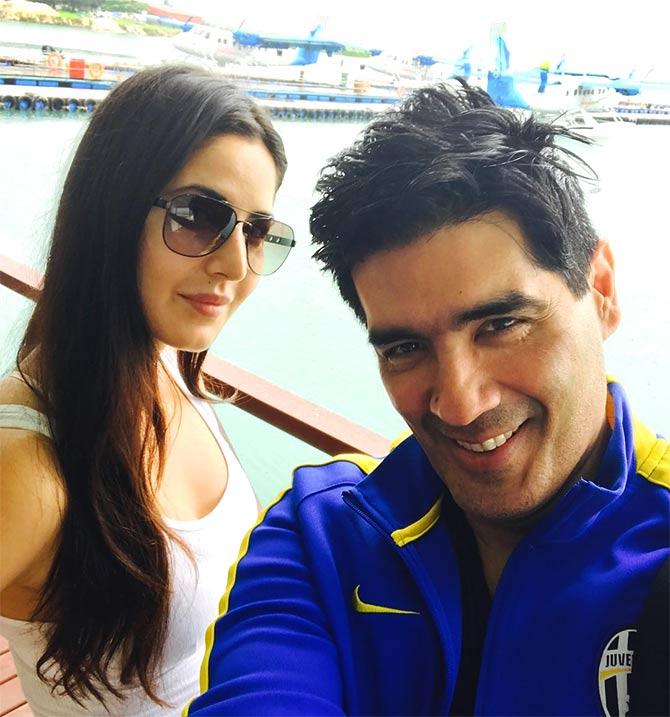 Manish Malhotra shared a selfie with Katrina Kaif and wrote, '#ShootTime #maldives #beautiful #KatrinaKaif .#MyFirstTime in #maldives #Exciting #SeaPlane #Journey #Experiences #SliceOfLife'
***
Happy Thanksgiving, says PeeCee with her Baywatch family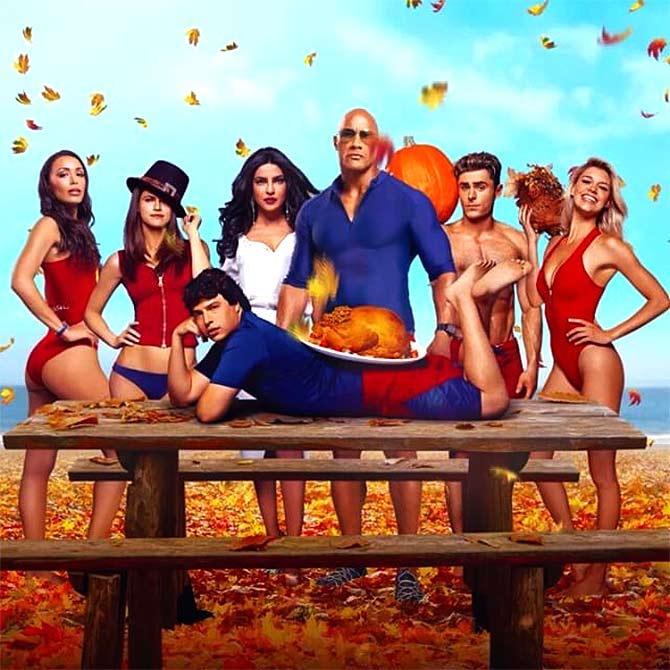 Priyanka Chopra shared a video with her Baywatch family and wrote, 'Happy #Thanksgiving everyone! Many things to be grateful for… including this crazy family!'
***
Prachi is flying!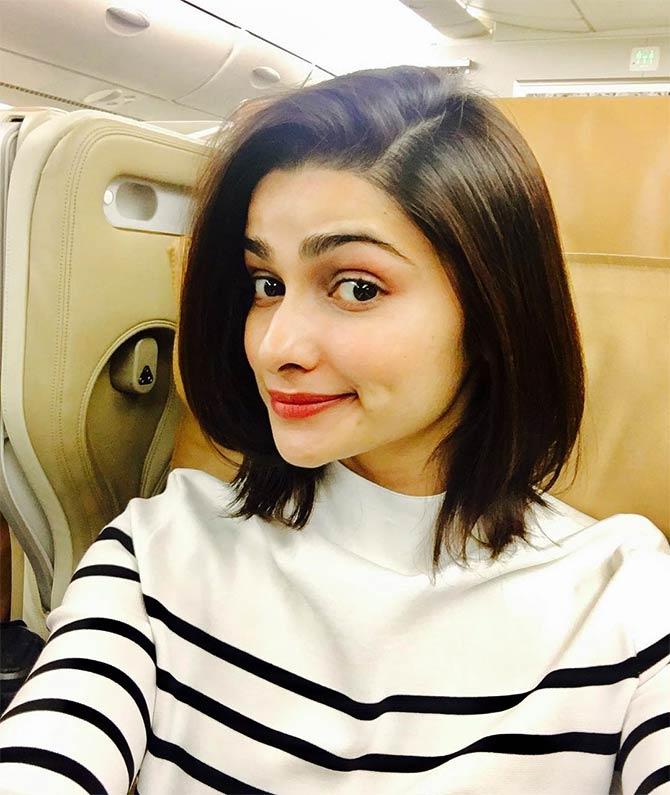 Prachi Desai shared a selfie of her from the flight and wrote, 'Fly fly fly.'
***
Tusshar loves the upsidedown world!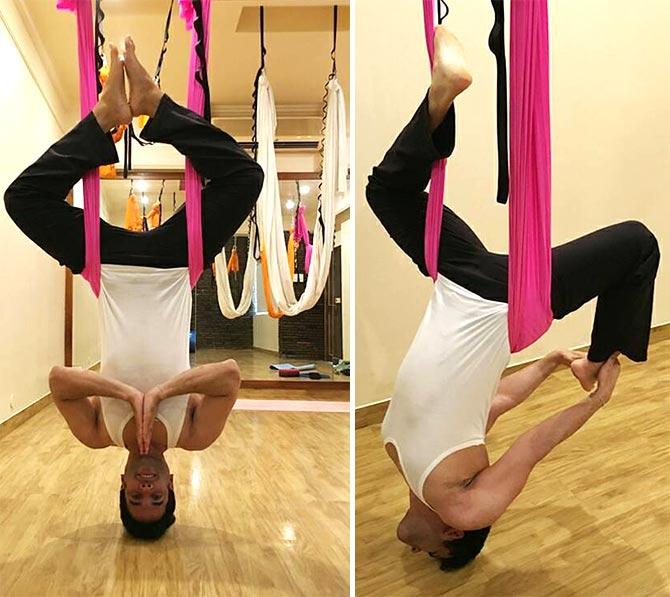 Tusshar Kapoor shared a picture of himself doing yoga and wrote, 'ebalancing ... love this moment when the world is upside down but you feel on the top of it #yoga #love #upsidedown #aerial #calm #peace #happiness'
***
Biker Sanjay Gupta's unforgettable moment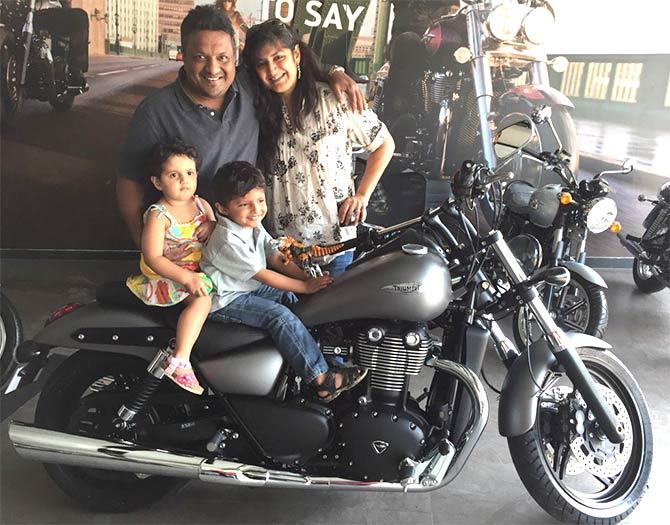 Director Sanjay Gupta posted a picture of his family and his new bike and wrote, 'Unforgettable moments in a biker's life. Every time you take delivery of a new bike. #TriumphThunderbirdStorm.'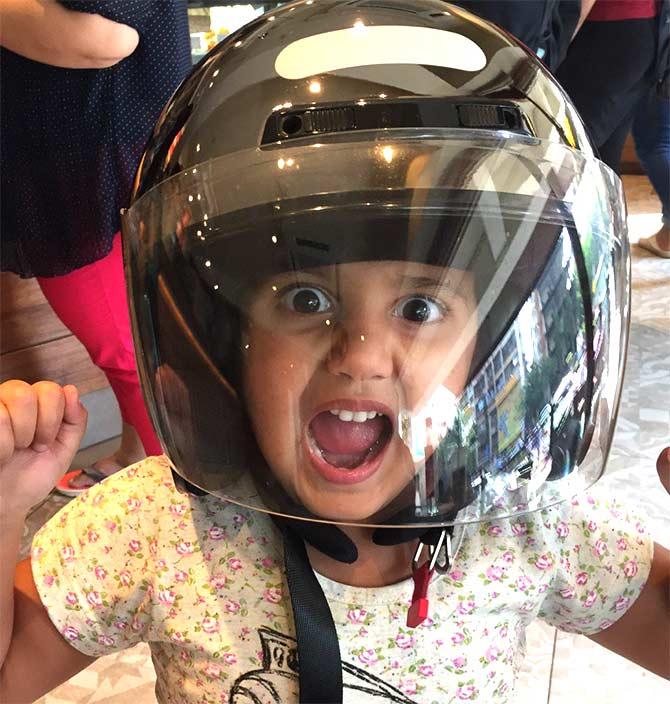 He shared another picture of his daughter and wrote, 'My biker biteeya.'