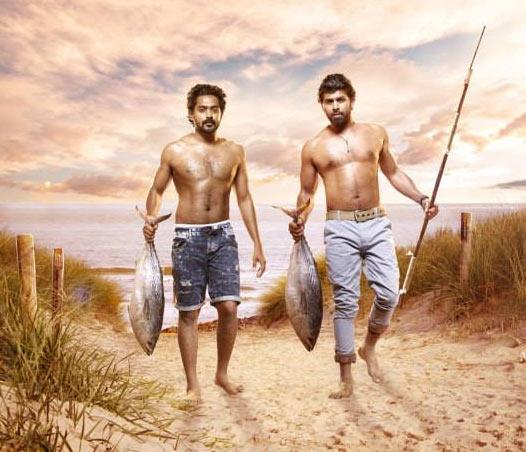 Debutant director Ajith Pillai directs a Malayalam thriller with the sea as the backdrop in his forthcoming film Mosayile Kuthirameenukal. Asif Ali, Sunny Wayne and Andrea Jeremiah play leading roles in the film.

The story is set in Kochi and Lakshadweep. 'Mosa' in local slang in Lakshadweep means big waves and 'Kuthirameenukal' are the swordfish.

"Just
like the swordfish, the characters in this film are all selfish. Alex (Asif Ali) and Akbar Ali (Sunny Wayne) are in jail in Kerala. Isa (Andrea Jeremiah) is a girl from Lakshadweep.
"Apart from these details, I can't reveal anything more right now, as it will affect the suspense in the film," says the director.
Mosayile Kuthirameenukal
is produced by Niyas Ismail and Jinno, under the banner of Frames Inevitable.
Abhinanandan Ramanujam, who mesmerised with the superb visuals of Amen, wields the camera and Prashanth Pillai scores the music.