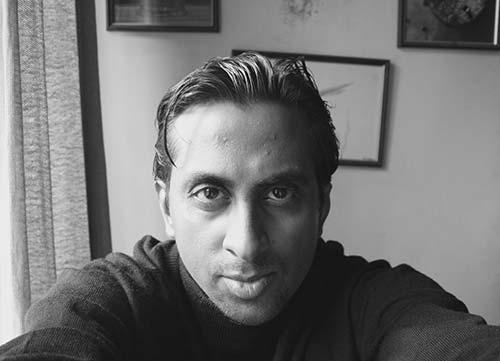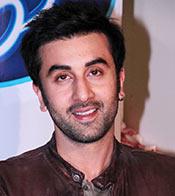 We had asked you, dear readers, to send us pictures of yourselves if you think or have been told that you resemble a Bollywood celebrity.

Well, we are happy to report that some enterprising ones among you obliged!

Here then, is celebrity lookalike, Satyanarayanan Govind.

"I resemble three celebrities. The closest is Rohan Gavaskar because of the big eyes. The second is Ranbir Kapoor, in some angles. My wife calls me poor man's Ranbir and thirdly, Gulshan Grover," Govind wrote in his mail.
Did YOU, dear readers, ever come across a celebrity humshakal and took a picture?
Are YOU a celebrity humshakal?
We'd love to hear from you!
Mail in your picture and story at moviesdesk@rediff.co.in (Subject line: Celebrity doppelganger) and we'll publish the best ones right here!