Deloitte Haskins & Sells, the auditor of Multi Commodity Exchange (MCX), is understood to have objected to a special audit report on the exchange by PricewaterhouseCoopers (PwC).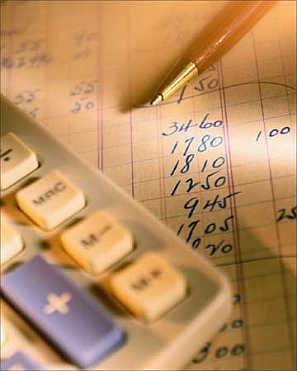 Earlier, the Forward Markets Commission (FMC) had asked PwC to carry out a special audit of MCX, since the exchange's inception in 2003.
A source privy to the development said Deloitte, MCX's auditor for most of the past decade, had reportedly objected to PwC pointing out several irregularities in the exchange's expenditure, donations, etc, in its audit report.
Attempts to contact Deloitte failed. Sources said Deloitte might challenge PwC's findings. On Thursday, the MCX's audit committee met.
This was followed by a meeting of the exchange's board, at which the issue of Deloitte objecting to the PwC report was taken up.
FMC had provided the exchange an interim report by PwC, which was placed before the meeting of the MCX board of directors on February 13.
The board had said before coming out with suggestions, if any, for the board of directors, the audit committee should discuss the findings with PwC.
FMC had asked the exchange to take action based on the findings of the report and submit an action-taken report to the regulator.
According to MCX's filing on BSE, the audit committee has interacted with PwC team. "This is an interim report submitted by PwC on which certain additional inputs are sought by the audit committee; the final report from them is still awaited," MCX said.
Meanwhile, at the MCX board meeting on Thursday, it was decided two cases of likely default would be transferred to the exchange's defaults committee.