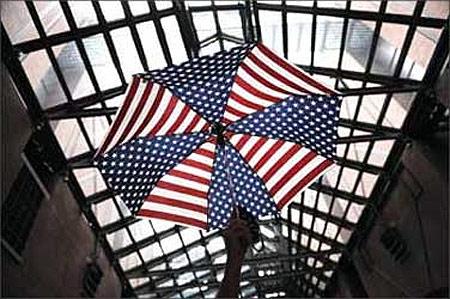 Indian information technology (IT) and businesses process outsourcing (BPO) firms that are heavily dependent on business visas can heave a sigh of relief as the United States Department of Labor (DoL) has decided not to change the Labor Condition Application (LCA) norms for now, said industry sources.
According to immigration experts, DOL's decision follows opposition from stakeholders from whom it had sought comments.
Under the existing US immigration laws, all employers are required to obtain LCA from the DOL to file H-1B and certain other short-term business visa petitions.

Through a Federal Register notice issued in July 2012, the US DOL had proposed significant changes to the LCA, which would have hit the the offshore-centric IT/BPO firms, which  have a mobile workforce.

However, before going ahead with the changes, the DOL had sought comments from various stakeholders including the industry, immigration experts and individual companies, most of whom vehemently opposed the proposed changes.
"What we understand is that the US government is no more pursuing the proposal in its present form. After getting feedback from various stakeholders, they have realised that they need to go back to the drawing room again," said Nasscom President Som Mittal. He noted that the proposal is "more or less dead in its present form".
Murthy Law Firm, which specialises in US immigration laws, said in a report published on its website, "As a result of the numerous comments in response to the proposed LCA changes, it does not appear that the troublesome changes will be implemented anytime soon."
According to DOL's proposal that has been put on hold, all the employers in the US were required to disclose the names of their end clients where the visa-holders would be posted. They were also required to give personal information of the employees applying for visas such as name, date of birth, country of birth, salary, etc.
The proposal also required employers to attest that they are bringing foreign workers to the US after failing to fill those positions locally. Employers were also required to certify that the workers would be paid the same wage as other employees in the same occupation in the US.

Photograph: Reuters.