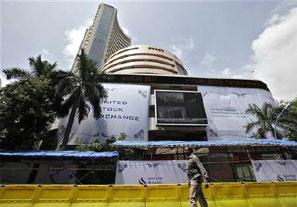 Finance Minister Arun Jaitley has tabled the Budget in the Parliament.

Does this Budget augur well for the Indian markets?

What effect will the Budget have on the Sensex and the Nifty?

Is it the right time to invest in equities?

Should one buy, sell or hold?

In a live chat on rediff.com to be held on Friday, July 11 at 4 pm, well-known equity specialist Devang Mehta will help you understand what effect the Budget will have on the stock markets -- from how NOT to lose money in the markets to which are the safest stocks.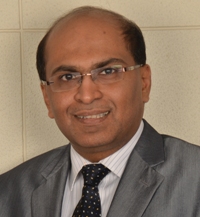 Mehta is Senior Vice President -- Equity Advisory & Sales (Retail), Anand Rathi Financial Services Ltd.
Please click here for the Complete Coverage of Budget 2014 -15