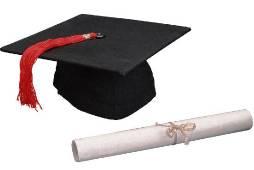 Vedanta Foundation, corporate social responsibility wing of the aluminium major, entered into a memorandum of undesrtanding with the Odisha government for implementation of E-Sikshya project in 1,000 schools to provide quality e-content in various subjects to the students.

About 200,000 school children will be benefited through E-Sikshya project, an official said, adding that the project aims at bridging the gap by providing quality E-Content on English, Science, Mathematics and Social Science for the students of standard VI to X, which will be delivered by using a projector.

The MoU has been signed under the Vedanta e-Shiksha@ Schools Program to cater around 1,000 schools run by the ST and SC Development Department and spread across 30
districts of Odisha which include predominantly tribal districts like Rayagada, Kalahandi, Kolaput and Kandhamal.
Sushil Kumar Popli, Director SC Development and Ravi Krishnan, CEO Vedanta Foundation have signed the MoU.
The Vedanta Foundation will provide the E-Content developed on the basis of the CBSE curriculum.
"The teachers training programme will help our teachers to learn the new technology aided learning method and deliver quality education," an official said.
A total of 2,500 teachers shall be trained during the project.
As per the MoU conditions, Vedanta Foundation will provide hardware as well as software solutions like LED Pico Projectors with memory and battery backup and text book-based educational software under e-content based on course curriculum in local language (Odiya).