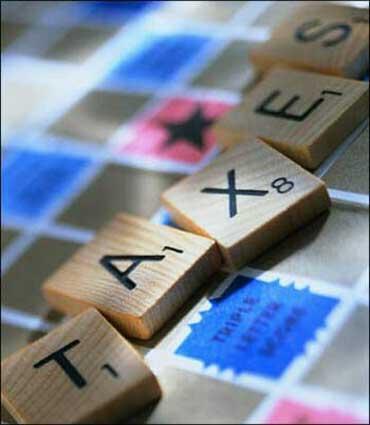 It's that time of the year when everyone rushes to invest to save tax.
Lessons from a few families: Sandeep Shanbhag is lamenting that his client, Sharad Wagh, lost the opportunity of using the Senior Citizen Savings Scheme wisely.
Wagh used up the entire Rs. 15 lakh limit in one go. Consequently, the 70-year-old semi-retired IT consultant will have to explore other options to save tax. With an annual income of Rs. 5 lakh, he comes under the 20 per cent income tax rate bracket.
Shanbhag's prescription: Invest up to Rs. 10 lakh in the first year, and then follow it up by investing Rs. 1 lakh every year for the next four years.
Thus, an investor can claim tax benefit for Rs. 1 lakh under Section 80C of the Income Tax Act each year for the full five-year term.
Also, put Rs. 5 lakh in senior citizen bank fixed deposits of different maturities. It will ensure the remaining money is not idle, said Shanbhag.