More than 1.4 lakh companies in India are lying dormant, with Maharashtra accounting for the largest number of such entities, followed by Delhi and Andhra Pradesh, the government said on Thursday.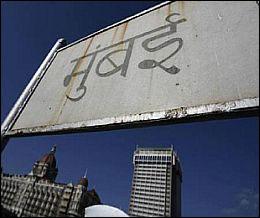 Maharashtra, whose capital Mumbai is known as the country's biggest financial and corporate hub, had a total of 35,664 dormant companies as on August 20, 2012, while the national capital had 28,905 such companies on this date.
Replying to a question in Lok Sabha, Minister of State for Corporate Affairs RPN Singh said that the ministry has launched a 'fast track exit mode' for getting these defunct companies de-registered.
Asked about details of the registered companies that have been inactive and dormant for at least ten years, the minister provided a state and union territory-wise list of such firms.
Maharashtra and Delhi are followed by Andhra Pradesh (23,284), Tamil Nadu (16,373) and Gujarat (11,269) among the ones with the highest number of dormant entities.
Among others, Karnataka has 8,221 dormant companies, Uttar Pradesh (5,316), Kerala (2,422), Punjab (2,413), Haryana (2,206), Rajasthhan (1,467), Madhya Pradesh (1,403), Chandigarh (1,233), Bihar (1,019) and West Bengal (967).
Lakshwadeep accounted for lowest number of such companies (2), while others with small numbers included Mizoram (6), Tripura (7), Arunachal Pradesh (11), Meghalaya (15), Manipur (18), Daman and Diu (25) and Nagaland (26).