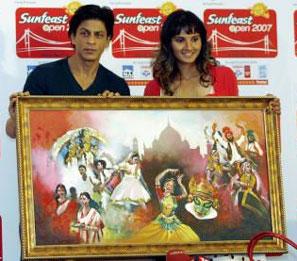 Diversified group ITC on Monday surpassed Infosys to become the most influential stock on the Sensex, following a spurt in its stock price.
As per the BSE website, ITC is now the top holding in 30-share Sensex, followed by Infosys.
Shares of ITC ended 1.65 per cent higher at Rs 330.20, while Infosys gained 0.59 per cent to close at Rs 3,749.90 on BSE.
IT major Infosys on Thursday became the Indian stock market's most influential stock in key benchmarks, pushing ITC to the second position.
Weight of a stock is measured by the value of a company's free-float or non-promoter shares that can be freely traded in the market.
Others in the top five are Reliance Industries Ltd, Tata Consultancy Services and Housing Development Finance Corp.
In terms of market capitalisation, TCS is the most valued company with a valuation of Rs 457,999 crore, followed by RIL (Rs 2,80,979 crore), ITC (Rs 262,030 crore), ONGC (Rs 245,799 crore) and Infosys (Rs 215,332 crore).