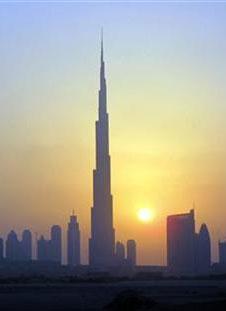 Indians were at the top among foreign nationals in purchasing property in Dubai in 2013, followed by Britons and Pakistanis, according to a report.
Foreign nationals from 162 countries ended up buying real estate in Dubai in 2013, said the report.
"Investors from around the world are finding that Dubai is offering a particularly attractive climate to undertake property business," Sultan Butti Bin Mejren, director-general of the Dubai Land Department, was quoted as saying by Gulf News.
Foreign ownership continues to drive Dubai's realty, with more than $31 billion in transactions last year being attributed to these buyers, according to figures released by the Department.
The overall number of transacted properties in the emirate last year was valued at $64 billion. UAE and GCC nationals combined - totalling 7,548 investors - funded $8.9 billion of the overall transactions, with the former accounting for $6.5 billion. Saudis followed with $1.2 billion.
Arab investors from outside of the Gulf added a further $3.2 billion, with Jordanian nationals topping the list at $70 million while Lebanese and Egyptians followed.