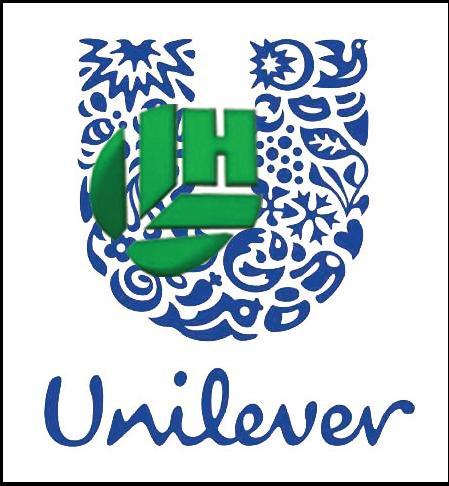 After selling or leasing out its landmark commercial properties, including its former headquarters, last year, fast-moving consumer goods giant Hindustan Unilever Ltd (HUL) is now focusing on disposing its residential properties and land parcels.
HUL has put on the block about two dozen apartments and land parcels in posh localities in cities such as Mumbai, Kolkata and Hyderabad, which are expected to fetch over Rs 100 crore to the company.
HUL's 18 residential properties in upscale localities in South Mumbai (one 1,250 sq ft flat at Cuffe Parade and an 855 sq ft flat at Altamount Road), Bandra and Parel are expected to fetch it over Rs 50 crore, while those in Kolkata, Hyderabad and other cities are likely to get a similar amount. In Hyderabad, HUL is selling a 25-acre plot in the multi-purpose use zone.
Last year, the company sold its former training centre Gulita on Worli Seaface in Mumbai to the Ajay Piramal Group for Rs 452 crore. It also leased out its former headquarters in Churchgate in Mumbai for an undisclosed sum.

Commenting on the issue, a spokesperson at HUL said: "As part of the normal business process, we continuously review our assets, including real estate, to unlock the business value from idle assets."
An executive from a consultancy, which is selling HUL flats, said that since the company had shifted its headquarters to Chakala in the Andheri area of Mumbai and building service apartments there, it is disposing off the apartments now.
"Last year, they sold Gulita in Worli for Rs 450 crore. In comparison, these have small denominations of Rs 4-5 crore," said the executive, who requested anonymity. "They gave these apartments to senior executives earlier. But now, these apartments are their investments which they are disposing of."
However, another executive from another consultancy, which is also involved in the sale process, said the company was repeating advertisements as it had not got enough buyers for these apartments earlier. "They have sold most of the flats they took out in south Mumbai, but not seen good response for others," said the executive, who also did not want to be named.
According to him, HUL has taken out less number of flats this year as property markets were down. However, getting buyers could be an issue in some cases as HUL is asking for more than the market rates, said a property consultant based in Kolkata.
Some of the properties, pointed out the consultant, were bought by HUL when properties prices were low. However, he could not give more details on this.