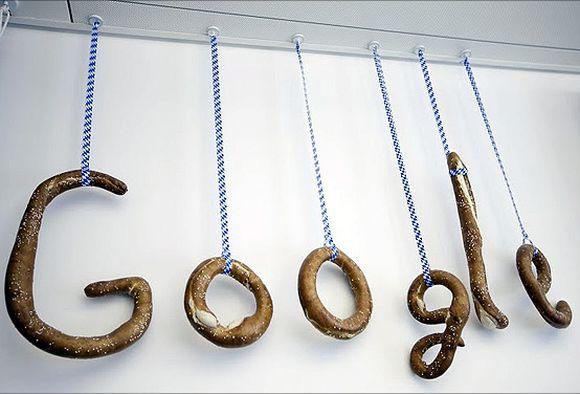 Google has acquired Flutter, a San Francisco-based company founded by two persons of Indian origin — Navneet Dalal and Mehul Nariyawala.
Three-and-a-half-year-old Flutter's Mac app uses hand gestures to detect movements using the built-in webcam in machines to control YouTube, Netflix, iTunes and Spotify.
Though none of the companies has disclosed the size and terms of the acquisition, news website TechCrunch reports Google may have spent around $40 million (Rs 248 crore) to buy the company. Dalal and Nariyawala had previously worked with Google after Like.com, a start-up where they were working, got acquired by it 2010.
Flutter's team of six will join Google, according to reports. "We are thrilled to announce that we will be continuing our research at Google. We share Google's passion for 10x thinking, and we're excited to add their rocket fuel to our journey," said Dalal, chief executive of Flutter.
Dalal did his BE in Computer Science from Delhi university in 1999 before moving to Grenoble in France to pursue his MS in Computer Vision & Robotics, and PhD. in Computer Vision from Institut national polytechnique de Grenoble (The Grenoble Institute of Technology).
His other co-founder, Mehul Nariyawala who did his early education at Alembic Vidyalaya at Vadodara in Gujarat is a Bachelor of Science in Interdisciplinary Studies in Bioinformatics from University of Maryland Baltimore County. He is also done an MBA from the Booth School of Business, University of Chicago.
Flutter's first and only product is a Mac app - initially described as 'Kinect for OSX' - that uses hand gestures to detect movements using the built-in webcam in machines. It lets users control music programmes including iTunes and Spotify.
"We're really impressed by the Flutter team's ability to design new technology based on cutting-edge research. We look forward to supporting and collaborating on their (Flutter's) research efforts at Google," a Google spokesperson has been quoted as saying.
Even though, the agenda behind Google's acquisition of Flutter was not known, it is widely speculated that the internet giant may use this new technology in its upcoming devices like Nexus 5.