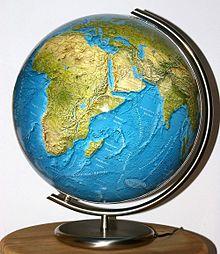 Financial institutions are on path to recovery from the global economic crisis, an expert told a function organised by London Business School in Dubai.

Speaking on the global outlook for the financial services industry during the event, hosted by the Coller Institute of Private Equity and London Business School, J Christopher Flowers said: "There are those in the financial institutions industry who think that we are facing permanently low returns on capital. I don't see it that way.

"One thing I think, which is not necessarily a common opinion, is that eventually, and let's say by 2020 as an example, financial institutions and returns on capital and profitability for financial institutions will return to normal."

"The reason I don't think that is going to happen is that these industries are absolutely essential to the functioning of the economy. It is necessary that more capital flows into these industries so they can provide the financing the economy needs, and that will require higher ROEs," he
said.
The forum was moderated by Ann Iveson, a Senior Advisor to the Coller Institute of Private Equity.
Flowers and Iveson discussed what they think is in store for banks and insurance companies and what key stakeholders and regulators have learnt from the financial crisis.
On the Euro, Flowers said: "I've been through many ups and downs in the economy, but to have this situation of whether the currency will persist or not is a very unusual issue.
"If a country leaves the euro, most banks in that country and some in others will go broke. And that will be calamitous."
"We think it's highly likely the euro will hold together. If it doesn't, it's really going to be a disaster."
London-based Flowers, who was formerly partner in charge of the Financial Institutions Group at Goldman Sachs, said the fundamental economic and political challenges will be matched by profound changes in financial services, and its regulation in particular.
"More than any time in a long time financial institutions have to make decisions about what businesses they want to be in," he said.