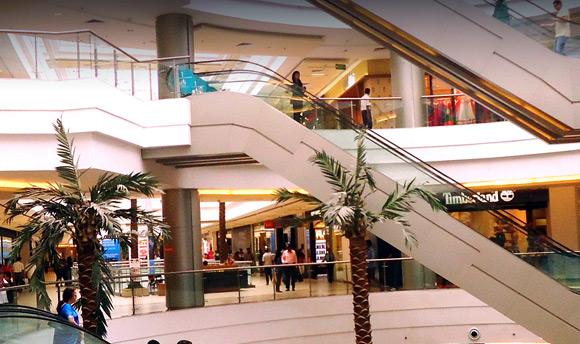 Some of the country's best known local consumer durable firms have made changes at the top as they grapple with competition from Korean and Japanese players.
Kamal Nandi, executive vice-president at Godrej Appliances, will take over as business head of the company from July, replacing George Menezes, who takes over as chief operating officer (COO) of the electronics and electricals division at Godrej & Boyce, which undertakes infrastructure projects.
Mirc Electronics, known for its Onida brand of colour television sets, will have a new chief executive officer (CEO), G Sundar, who was earlier the strategy head at the company. Sundar, who was appointed to the position a few months ago, replaced ex-LG hand Y V Verma, who quit earlier this year after spending six months at Mirc Electronics.
The Venugopal Dhoot-owned Videocon Industries recently appointed Sanjeev Bakshi as its COO to focus on pushing the brand largely into premium categories, a space where one of the country's largest makers of colour TV sets, single-door refrigerators and semi-automatic washing machines barely has a presence.
Priorities chalked out
In an interaction with Business Standard Nandi said his immediate priority would be to help Godrej improve its share in air conditioners and refrigerators, categories where it is among the top five in the country.
"We rank fourth in refrigerators with a market share of 16 per cent and fifth in air conditioners with a share of six per cent. My priority would be to improve our AC market share by 500 basis points and refrigerator market share by 300 basis points this year," he said.
Godrej is expected to do this using aggressive marketing, sales, distribution and a suite of technology-led products, taking a leaf out of the manuals of rivals such as LG, Samsung and Panasonic.
"We have already launched a new range of air conditioners and refrigerators this summer, which we expect should help us in our objective of pushing up share. In April, we saw a 30-35 per cent sales growth in the two categories.
We hope to keep this momentum going this month as well, " Nandi added.
Venugopa l Dhoot, chairman and managing director, Videocon Industries, said he expected Bakshi to take a category approach, focusing his attention first on product development and distribution in air conditioners during the summer, a period when appliance makers do a third of their business.
"Videocon's strategy has been to dominate the lower end of most categories, from refrigerators to washing machines to TV sets. But air conditioners have been a weak link in its portfolio," an executive from a rival firm said requesting anonymity. "Bakshi has worked with companies such as Voltas, LG, Philips and Godrej. His brief is to give the air conditioner business a boost," the executive added.
Sundar of Mirc Electronics, on the other hand, has his task cut out as Onida struggles to make an impact across categories.
While Mirc Electronics did go for a high-profile repositioning and relaunch a few years ago to attract young consumers, that did not quite work. Verma was hired last year with the sole purpose of reorganising the business but he quit a few months into the job.
While Sundar was not immediately available for comments, sources said he was working on a business plan to bring Onida back into the reckoning.
Local players pull their socks up
* Competition rising from Korean and Japanese consumer durable companies.
* Videocon to focus on pushing its brand in the premium segment, where it is barely present now.
* Godrej Appliances to improve market share through aggressive marketing, taking a cue from rivals LG, Samsung and Panasonic.
* Mirc Electronics is working on reorganisation after an earlier relaunch of its Onida brand failed to attract young consumers.