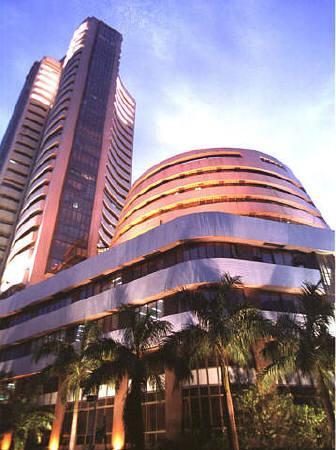 Indian stock markets last year gave the second highest returns globally, driven largely by higher inflows from foreign institutional investors (FII), according to the Economic Survey 2012-13.
An analysis of major Asian countries' stock indices show that the 50-share index Nifty gave the second highest cumulative returns, while the highest returns were given by Germany's DAX, the Economic Survey said today.
Among major indices globally, Germany's DAX, posted a cumulative return of 29.1 per cent in the calender year 2012 over 2011, followed by NSE's Nifty Index (27.7 per cent) and BSE Sensex (25.7 per cent), respectively.
Japan's Nikkei 225 and Hong Kong's Hang Seng gave a cumulative return of 22.9 per cent each in 2012.
Other indices compared are, Indonesia's Kuala Lumpur Comp, Taiwan's TSEC, China's Shanghai Se Composite, Korea's KOSPI, London Stock Exchange's FTSE 100, Brazil Bovespa.
Further, during the current financial year (April-December 2012), the rise in the indices stood at 11.62 per cent for the Sensex and 11.51 per cent in case of Nifty, the Survey said.
"Reinvigorated Foreign Institutional Investor (FII) inflows into the country during the year 2012 helped the Indian markets become one of the best performing in the world
in 2012, recovering sharply from their dismal performance in 2011," the survey said.
In 2012, FIIs bought equities worth $24.4 billion in 2012, about $5 billion below record purchases two years ago. This indicates that FII confidence in the performance of the Indian economy in general and Indian markets in particular.
"The economic and political developments in the Euro zone area and the US had their impact on markets around the world including India.
"The resolution of the 'fiscal cliff' in the US had a positive impact on the market worldwide, including in India. Further, the reform measures recently initiated by the government have been well received by the markets," the Survey noted.
At the end of December 2012, 1,759 FIIs were registered with market regulator Sebi, with the number of registered sub-accounts were 6,359.