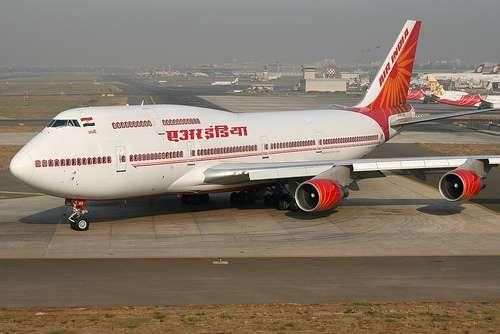 In a major relief to cash-strapped airlines, jet fuel (ATF) prices were on Monday cut by a steep 4.3 per cent, the first reduction in rates in three-and-a-half months.
ATF (air turbine fuel) at T3 terminal in Delhi has been reduced by Rs 3,195 per kilolitre (kl), or 4.33 per cent, to Rs 70,516 per kl from today, according to Indian Oil Corp (IOC), the nation's largest fuel retailer.
The reduction, triggered by firming rupee against the US dollar, comes on back of five rounds rate hikes since July.
In Mumbai, jet fuel will cost Rs 70,950 per kl as against Rs 74,332.47 per kl previously. Today's reduction is a shade lesser than Rs 3,260 per kl, or 5 per cent, cut effected from June 16.
Jet fuel constitutes over 40 per cent of an airline's operating costs and the reduction in prices will ease burden of the cash-strapped airlines.
No immediate comments were available from the airlines on the impact of the price cut on passenger fares.
The three fuel retailers -- IOC, Hindustan Petroleum and Bharat Petroleum -- revise jet fuel prices on the 1st and 16th of every month, based on the average international price in the preceding fortnight.