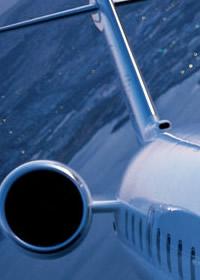 The Airports Authority of India has set a high target on returns from its services in the current financial year, which is almost one-fourth more than what was set for last year.

AAI planned to achieve gross sales of Rs 7,760 crore (Rs 77.6 billion) in 2013-14 which is approximately 23 per cent higher than the target of 2012-13, the state-run
airports body said in a release.
This was stated in an MoU signed by AAI Chairman V P Aggarwal and Civil Aviation Ministry Secretary K N Shrivastava for the current fiscal.
The memorandum spells the targets to be achieved by AAI on key performance areas during the current financial year, the release said.