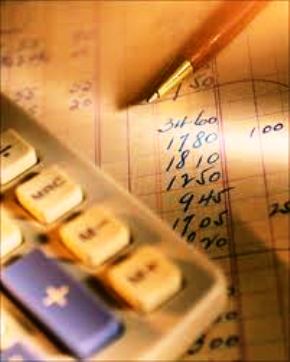 Bank of America Merrill Lynch on Tuesday lowered its current account deficit target for India for the current financial year to 3.2 per cent of the gross domestic product from 4 per cent earlier.

"We have cut down the FY14 current account deficit forecast to 3.2 per cent of GDP (from 4.0 per cent earlier) by pulling down the net gold import bill by $7 billion to $ 30 billion," BofA-ML said in a research note on Tuesday.

"According to the global financial services major, though CAD at 3.2 per cent of GDP is significantly lower than the 4.8 per cent it registered in fiscal year 2012-13 ", it still remains higher than the 2.4 per cent of GDP that we estimate as the optimal current account deficit".

BofA-ML further said that "with restrictions pulling down gold imports, the monthly trade deficit has come off to $10-12 billion since June".

Moreover, the recent forex measures are likely to add a net $5 billion to the
reserves, it added.
According to official figure, high imports of gold and oil pushed CAD to 4.9 per cent of GDP at $21.8 billion in the April-June quarter of this fiscal.
CAD, the difference between inflow and outflow of foreign exchange, had declined to 3.6 per cent in the January-March quarter after touching a record high of 6.5 per cent in the October-December quarter.
The government plans to bring down CAD to 3.7 per cent or $70 billion in the 2013-14 fiscal, from 4.8 per cent or $88.2 billion in 2012-13.
Gold imports increased by $7.3 billion in the first quarter of current fiscal.
The imports stood at about 335 tonnes in the April-June quarter.
The initiatives taken by the government and the Reserve Bank of India to contain import of gold and encourage flow of foreign funds into the country is likely to ease pressure on CAD in the coming quarters.
High CAD has put pressure on Indian currency, which touched a low of 68.86 to a dollar on August 28.
It is currently hovering over the Rs 62/US dollar level.