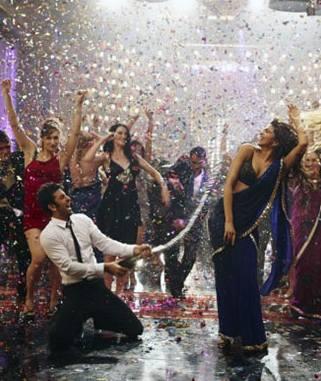 New Year Parties. What you expect. What you get. Enjoy!
You've been waiting and planning for New Year's eve for a loooooong time.
How does it look 31st early evening:
Venue

Friends

Mood

Will the party turn out as expected?
Most of the time: Not
We decode some scenarios for you.
SITUATION #1. THE CROWD
Your expectations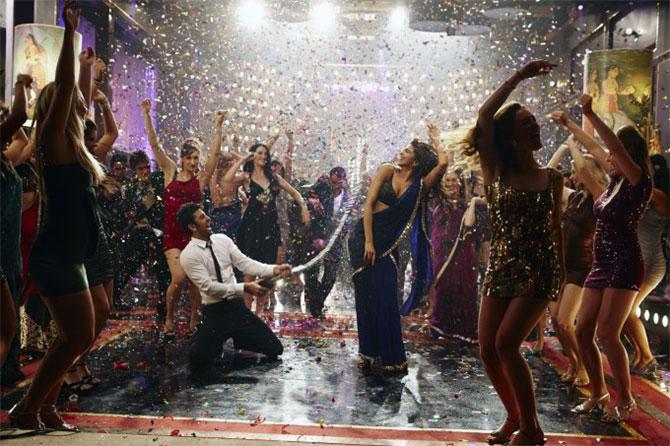 A fun-filled, free-spirited bunch of lovely people.
Photograph: A still from Yeh Jawaani Hai Deewani
The reality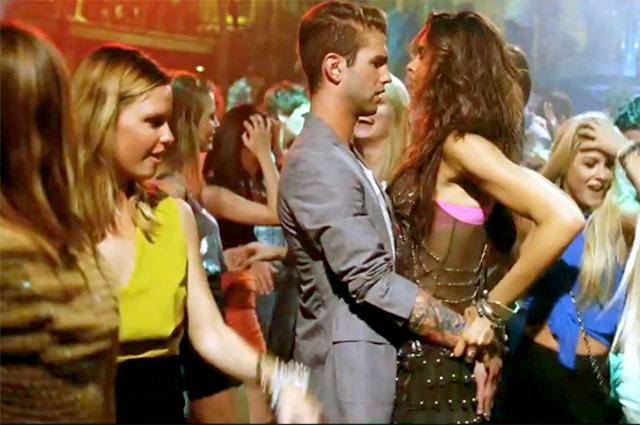 IMAGE: Watch your slimy hands, bro!
Photograph: A still from Cocktail

SITUATION #2. THE FOOD
Your expectations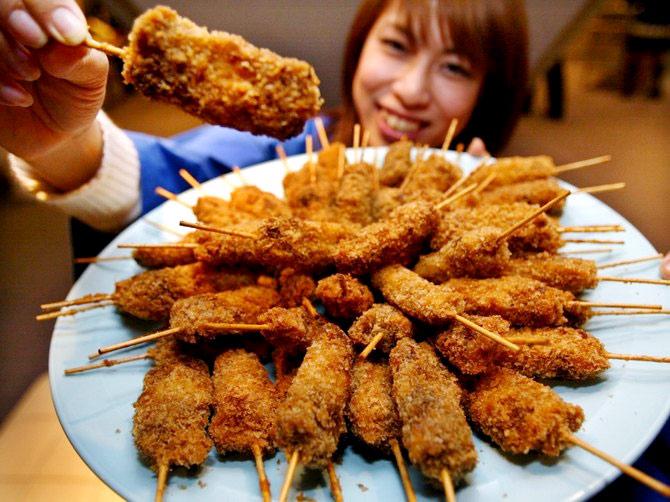 IMAGE: Yum. Yum. Nom. Nom
Photograph:

Eriko Sugita/Reuters
The reality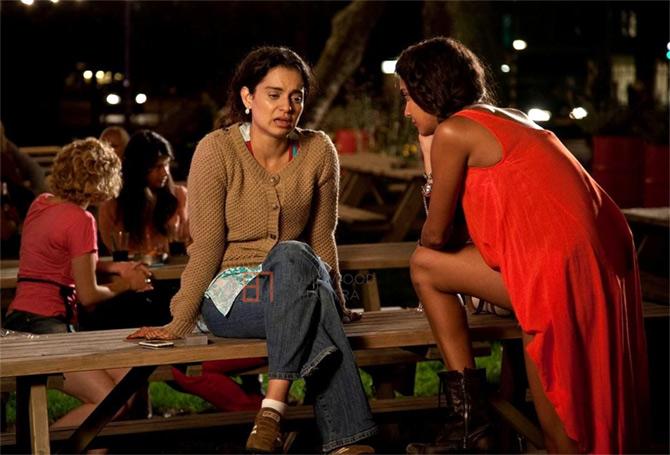 IMAGE: Sob Sob. Counter closed.
Photograph: A still from Queen

SITUATION #3. THE MUSIC
Your expectations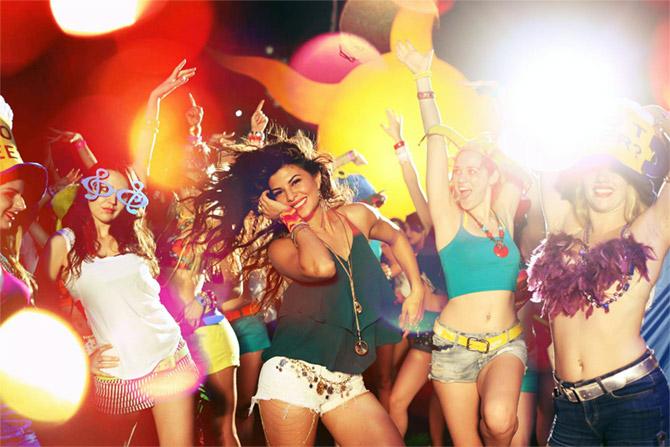 IMAGE: You just can't stop dancing. Yippee.
Photograph: A still from Roy

The reality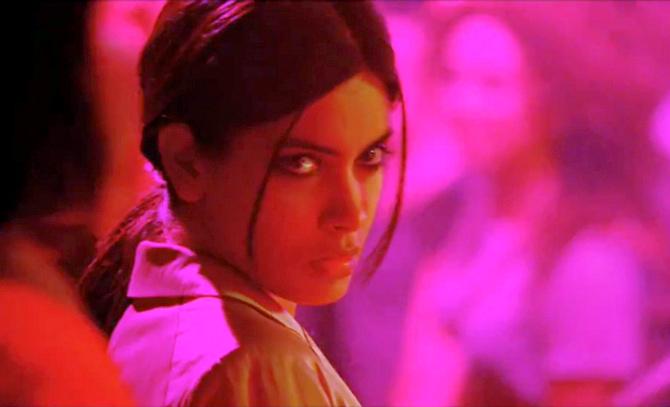 IMAGE: DJ Wale Babu, mera gaana nahi chalaya.
Photograph: A still from Cocktail

SITUATION #4. THE DRESS CODE
Your expectations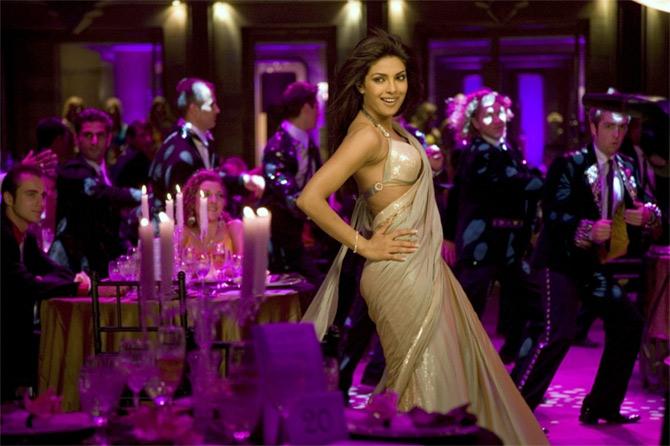 IMAGE: Sexy. Classy. Hot.
Photograph: A still from Dostana

The reality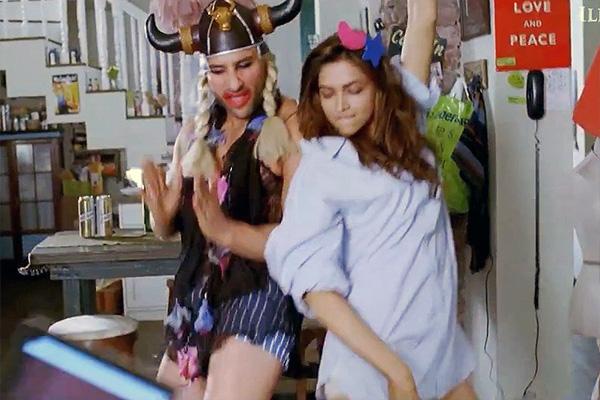 IMAGE: Oh so trashy!
Photograph: A still from Cocktail

SITUATION #5. THE MOMENT
Your expectations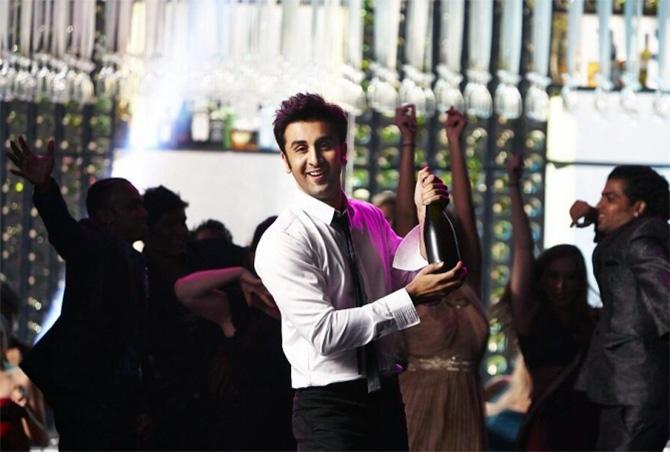 IMAGE: Everything's just so perfect!
Photograph: A still from Yeh Jawani Hai Deewani

The reality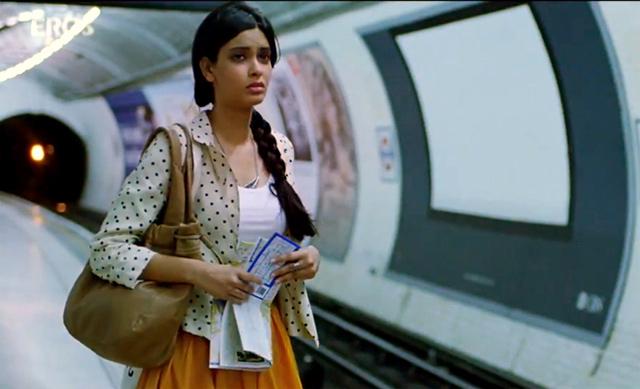 IMAGE: Where is the motorman? I wanna go home. Fast.
Photograph: A still from Cocktail