These pics will definitely make you go green with envy!
Model Hailey Baldwin, who turned 21 on November 22, celebrated her birthday in the Bahamas with her A-list model friends.
Earlier this year, Hailey was titled the sexiest woman of 2017. The stunner is known for her hot body and close friendship with the Jenners and Hadids.
The celebrations took place in a luxurious yacht and joining her in the celebrations were models Kendall Jenner, Bella Hadid and Isabella Peschardt, among others.
Kendall who was crowned the World's Highest Paid model, earning an incredible $22 million this year, posted pics from the birthday celebrations on Instagram.
Take a look!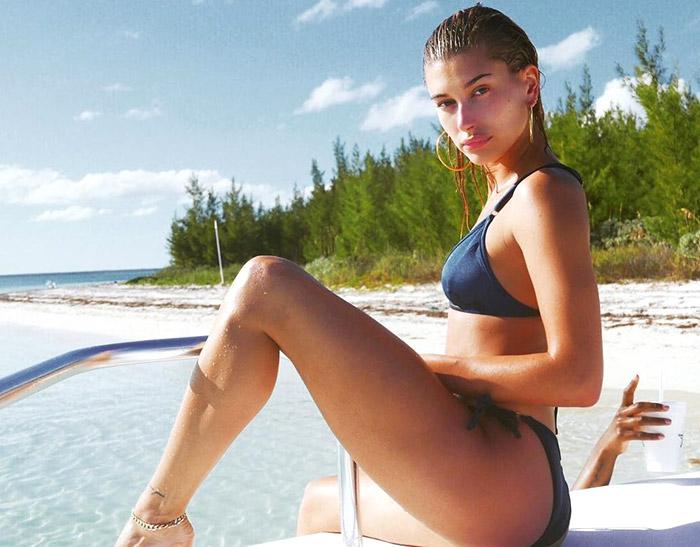 Say 'hello' to the birthday girl!
Photograph: Kind courtesy Hailey Baldwin/Instagram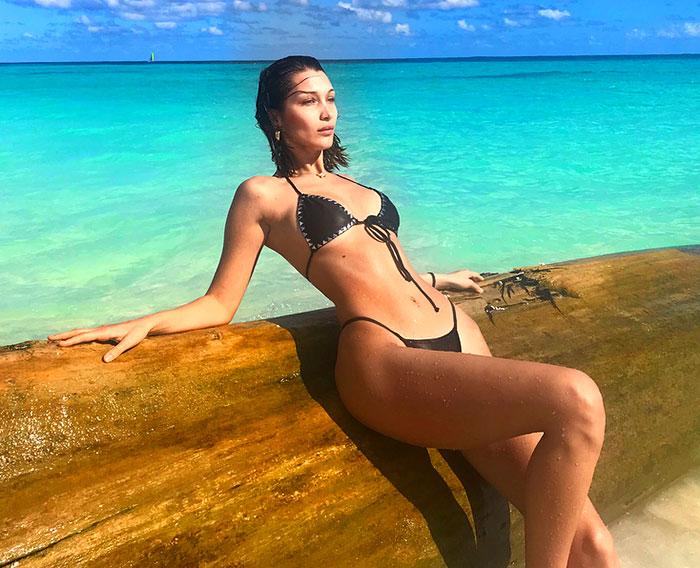 Bella Hadid totally stole Hailey's thunder.
Photograph: Kind courtesy Bella Hadid/Instagram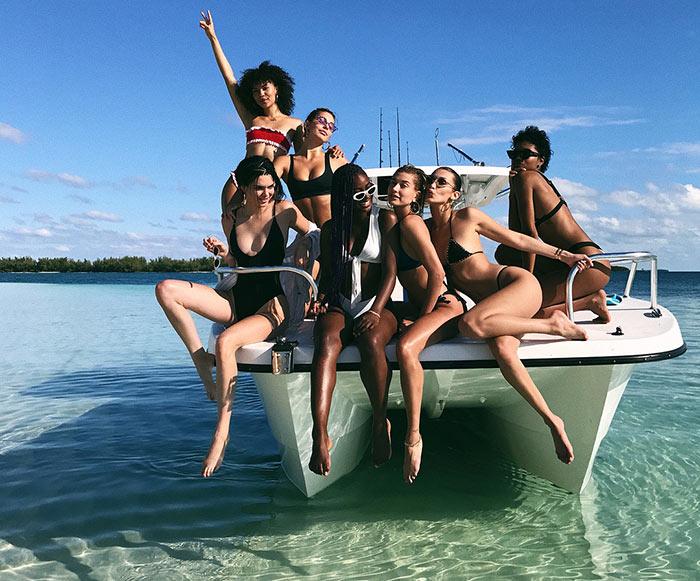 The girl gang posing on the yacht.
Photograph: Kind courtesy Kendall Jenner/Instagram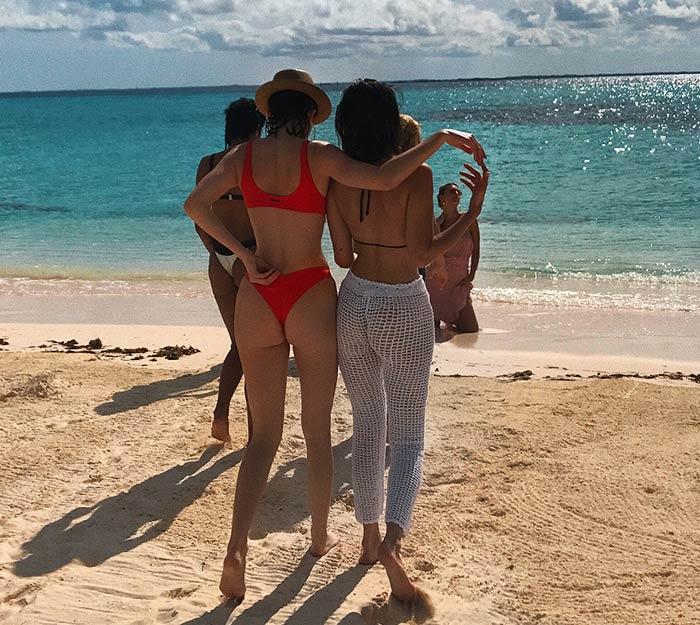 Kendall later slipped into a gorgeous red two piece! That's Bella by her side.
Photograph: Kind courtesy Kendall Jenner/Instagram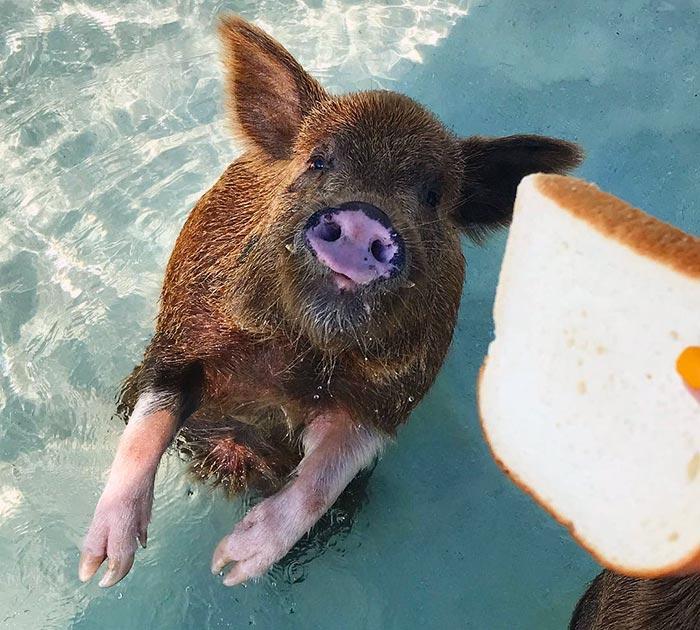 This little one seemed to join the party too.
Photograph: Kind courtesy

Isabella Peschardt/Instagram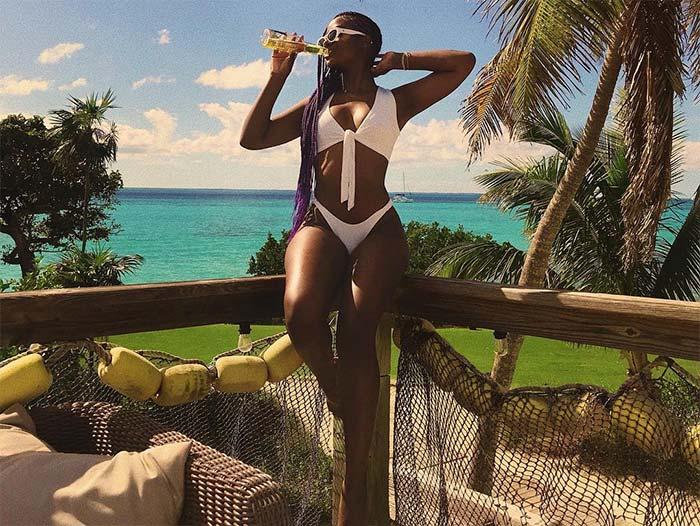 Justine Skye uploaded this pic of her chilling by the beach on Instagram.
Photograph: Kind courtesy Justine Skye/Instagram