While it has been a busy year, and as 2016 readies itself to be written into annals of history, tech-geek Himanshu Juneja takes a look at top gadgets that struck gold on the big stage.
1. Dell XPS 13
Price: Starts at Rs 76,990.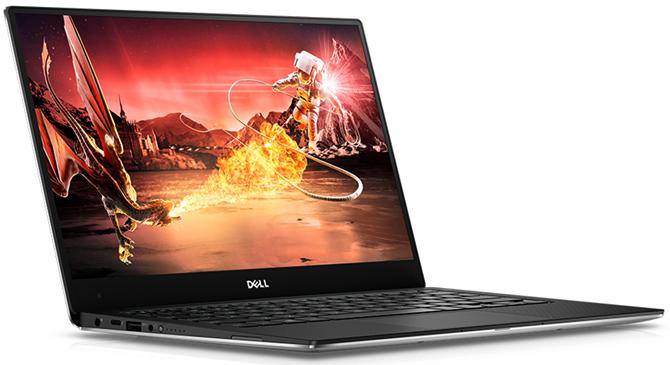 For those looking to invest in a 13-inch laptop, this should end most people's search.
The smallest 13-inch display ultrabook has got most of the things right, starting with the brilliant Infinity Edge display itself. There is no dearth of power thanks to the Kaby Lake processor.
A solid GPU, generous RAM dose, and an all day power back up of 18+ hours should be adequate for most user's requirements.
The XPS 13 should hold up for some years to come.

2. Google Pixel Phones
Price: Starts at Rs 57,000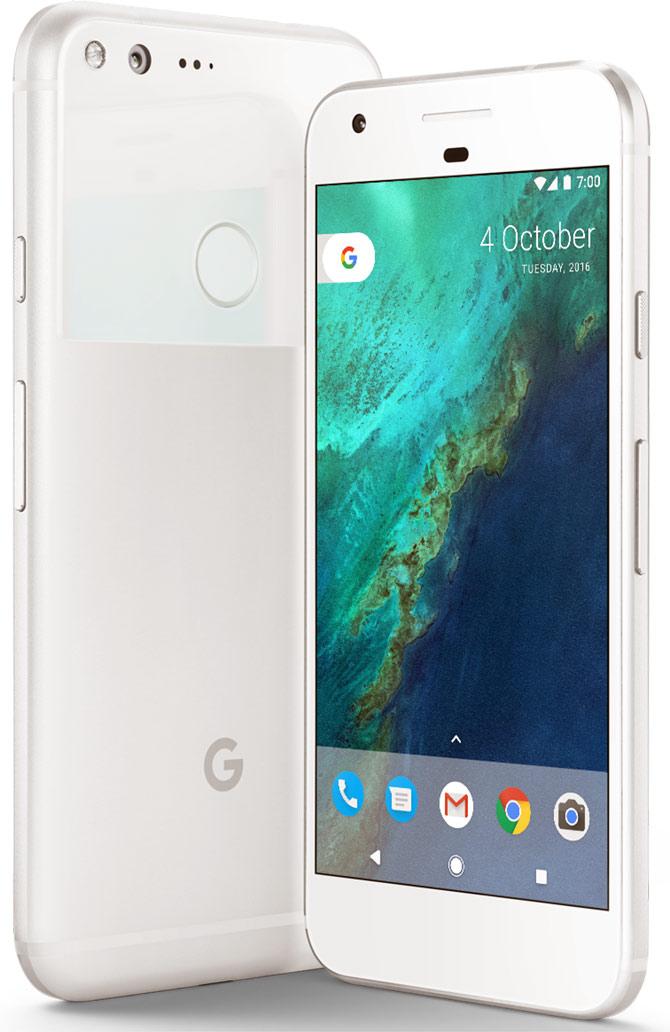 Google's first foray into selling its own phones has paid off handsomely. The operating system provides a satisfying experience, and with exclusive features, one gets some bragging rights as well.
The latest Qualcomm Snapdragon 821 chipset is the latest, and the camera performance has been a big surprise. It can be described as a cross between that of Samsung Galaxy S7 and iPhone 7 series phones.
Battery has not disappointed, and with only the missing stereo speakers and IP68 certification, it concentrates on doing things what it can do uniquely, and succeeds too.
Take your pick from the regular or the XL variant.
3. Sony VR And PS4
Price: Sony PS4 starts Rs 25,000 onwards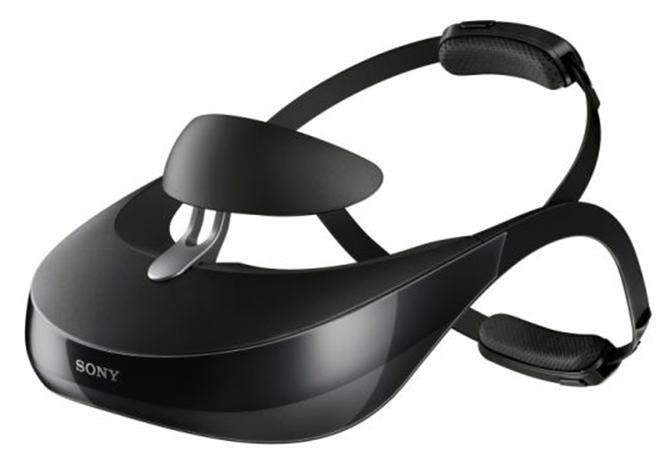 Sony has quietly trudged the virtual reality path and seems to have positioned itself in a place from where it can challenge most of its rivals.
The huge advantage with Sony is its ecosystem, where games and the Xperia phones gel together seamlessly to present some very exciting options for the users.
Place PS4 at the centre of all the paraphernalia, and there is a huge advantage.
Those who are not inclined for a Sony-made virtual reality headset, but do own a Google Pixel phone, the Google Daydream View can be a very capable alternative.
One may have to wait a bit though for these VR headsets to show up in India.
4. SNES Mini
Price: $60 (USA)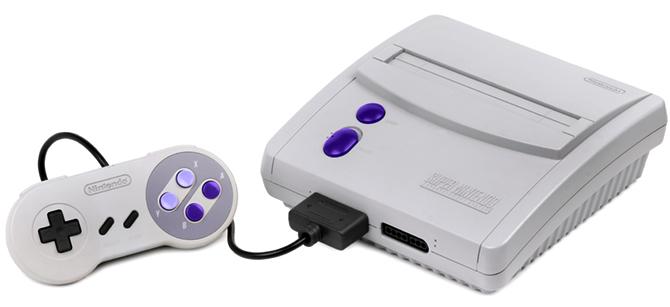 Retro gaming never was this endearing. The current generation may balk at the older game videos, but even they cannot deny the charm the SNES Mini holds.
It comes pre-loaded with 30 of the most coveted games and has already proven to be a huge hit as a leading Christmas holiday gift. A separate controller will be a wise choice to invest into, and can be bagged for an extra $10.
One will have to get in touch with either the long distance relatives or will have to rely on scalpers or re-sellers as the little gaming champ is peaking the console demand charts at the moment.
Those who want to purchase it via Indian brick and mortar shops will have to wait as there has been no international release date announced for SNES Mini yet.
But a stellar sale of 2 lakh units in a month in USA alone should encourage Nintendo to speed up the global launch.
5. Amazon Kindle Oasis E Reader
Price: Rs 23,999 onwards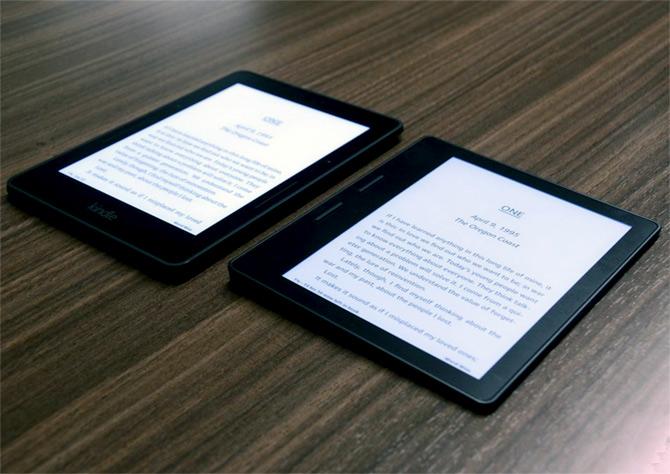 The world of books refuses to die.
For people requiring a device to read while being on the go, the newest Amazon Kindle Oasis maybe the perfect gift.
Keeping aside the somewhat steep price of the model, it is indeed a worthy companion for the vociferous readers.
Armed with a beautiful and pleasing design, a brilliant 6-inch e-ink display to boot, one can enjoy hours of reading on yet another good product from Amazon Kindle series.
Oasis stands out with its asymmetrical design.
The 4 GB storage can hold a healthy count of 1,000 books. There is also the bundled leather case which makes it a complete package to enjoy and cherish.
The smart cover coming with an additional battery is a big plus.
6. TomTom Touch
Price: Rs 11,000 onwards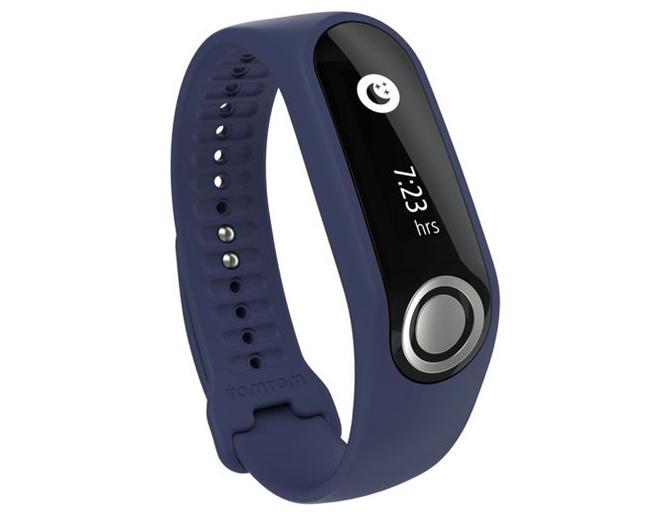 With all the gadgets to sit back and enjoy, how about something to keep your fitness levels in check?
TomTom Touch intends to do just that, and has some cool features of its own to make you go wow. But be careful, this strap on gadget may give you the blushes often, as it is designed to let you know exactly how fat you are.
The fitness tracker keeps a tab on your muscle mass percentage and body fat, allowing the wearer to keep a tab on things.
While it monitors sleeping patterns too, it of course will do the regular task of step counting as well.
For those looking for another option to ponder over, Fitbit Charge 2 can be a worthy consideration within the same budget.
7. UHD LED TV
Price: Rs Rs 60,000 onwards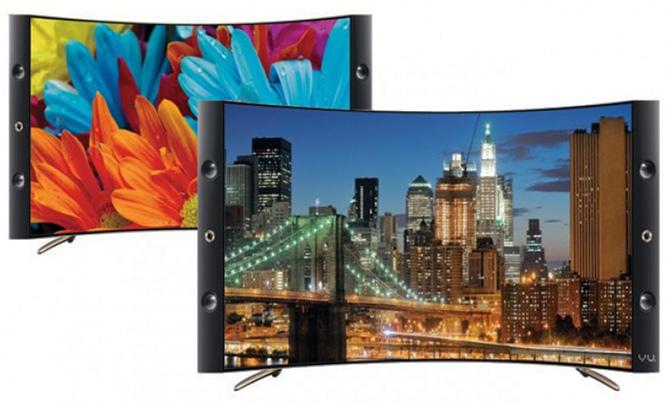 The future of LED TV has finally started to become mainstream, and the visual treat these new generation televisions offer are a sight to behold.
While Samsung's pioneering model, the UE49KS7000, may not be released in India yet, interested buyers can grab the LG 55UH850T Super UHD TV for a cool Rs 1.9 lakh.
If that is going to burn a hole in the pockets, there is the Samsung JU6470 which can be grabbed for something around Rs 80,000.
LG has yet another model in the form of 43UH650T to keep spendings under Rs 60,000.

8. Nikon D3400 entry level DSLR
Price: Rs 28,000 onwards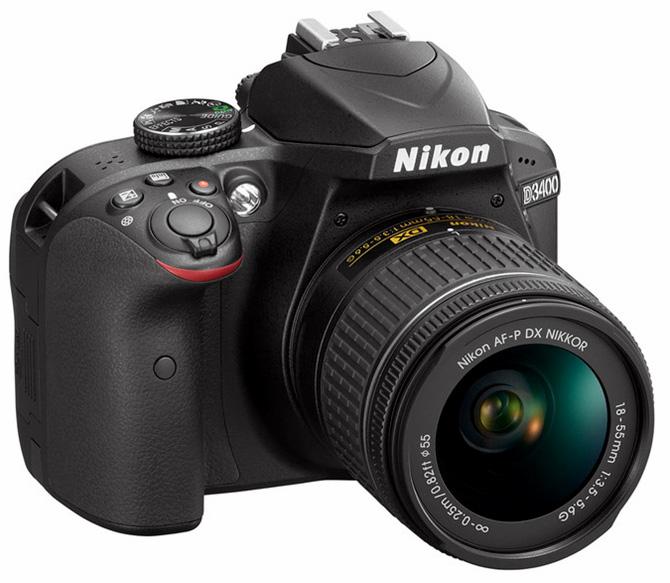 The replacement for the very popular D3300 in the entry level segment is a good choice to cut one's teeth in the realm of digital photography.
Bringing a 24 MP APS-C CMOS sensor along with Expeed 4 image processor allows for some good shots. Users will be able to transfer snaps over to a smartphone or a tablet via Nikon Snapbridge.
As there is no Wi-Fi still, Bluetooth is pressed into service for this action. Missing 4k video support is understandable for an entry level snapper.
9. Bose QuietComfort 35 Headphones
Price: Rs 29,000 onwards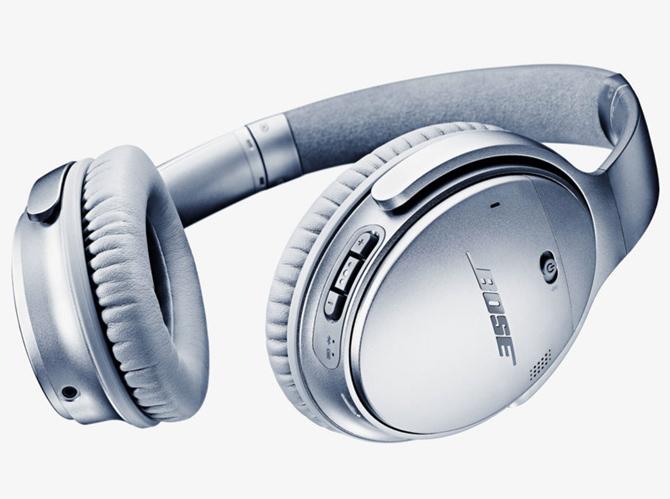 The over the ear headphones are not only equipped with Bluetooth technology for the streaming joy, it also brings very impressive noise cancellation technique along.
This headset is pretty light and sits comfortably for hours worth of fun as the battery life is slated to deliver about 20 hours worth of music time.
All it will need is around two hours worth of charging, and it will be good to go for another round.
As an icing on the cake, the accompanying mic is really good, and can act as a conduit for calls.
10. Sonos Play:1 -- Compact Wireless Speaker for Streaming Music
Price: Rs 30,000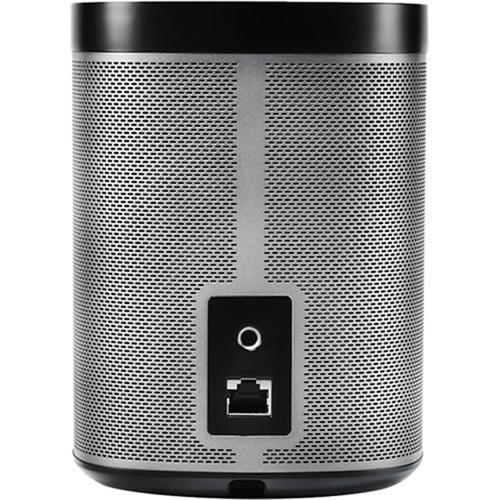 The Sonos Play:1 may have just ended the quest for those out there in the market looking for a quality mini speaker to stream the favourite music. Do not let the compact size fool you, for this little devil can fill the room with good quality output.
It can be wall mounted, and thanks to the 1x tweeter and 1x Midrange driver, the sound will not fail to impress.
The stylish speaker speaker is comfortable with either via Android, or Apple product apps to deliver impressive music over Wi-Fi. It is fully compatible with streaming services like Spotify, Pandora, TuneIn Radio, or even via NAS set up.
Software updates should ensure freshness about this little yet impressive speaker.