September 13, 2007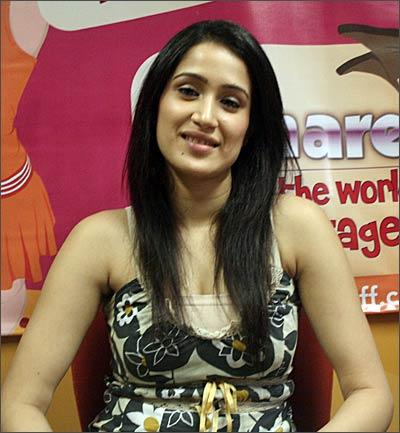 On September 4, we featured a poll asking Get Ahead readers to vote for their favourite Chak De character from amongst the members of the Indian Women's Hockey team.
Till voting closed on September 10, a whopping 7030 people took part in the poll and leading the pack with 2632 votes (37 percent) is Preeti Sabarwal, played by Sagarika Ghatge!
Komal Chautala, played by Chitrashi Rawat bagging 1557 votes (22 percent), while Vidya Sharma, played by Vidya Malvade bagged 1090 votes (15 percent).
If your favourite Chak De character is not among these top three, click here to see how they fared!