All South African first class teams must include at least one black African player from October 16, Cricket South Africa (CSA) announced on Sunday.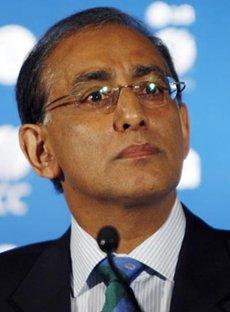 CSA chief executive Haroon Lorgat said the initiative was part of a drive to make cricket more representative of South Africa's population.
Only five black African players have represented South Africa since the nation was readmitted to international cricket in 1992.