Wicketkeeper-batsman Jonny Bairstow has returned home early from England's ongoing tour of India for family reasons.
Bairstow, who was left out of Thursday night's first Twenty20 International against India in Pune as Jos Buttler was preferred over him, departed immediately for England after learning that there was an emergency back at home.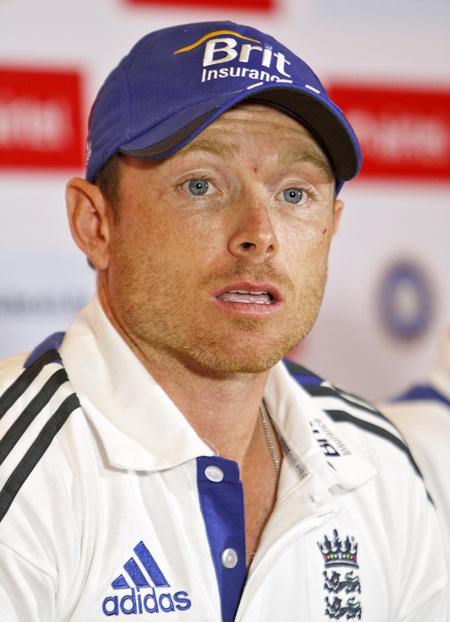 "Jonny Bairstow has gone home today from India tour for family reasons," a brief ECB statement.
It turned out to be a disappointing India tour for Bairstow as he batted just once during England's historic 2-1 Test-series win over India, scoring only nine runs in the second Test in Mumbai.
Bairstow was also ignored for Thursday's first T20 match, which England lost by five wickets at the Subroto Roy Sahara Stadium in Pune.
The second and final Twenty20 International of the series will be played in Mumbai on Saturday.
Photograph: Amit Dave/Reuters