Tata Tea looks to separate itself from the crowd and reclaim its positioning as a socially responsible label with a new version of its Jaago Re campaign.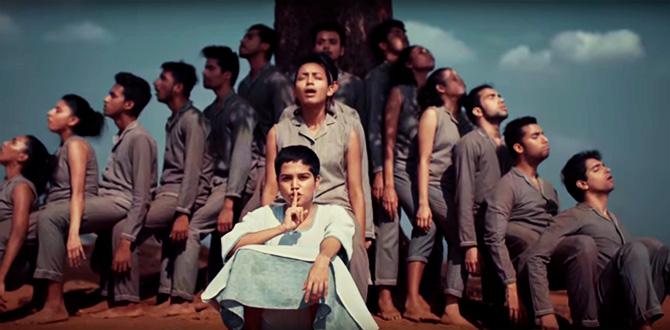 Tata Tea was among the early brands to ride the cause-marketing trend that has the advertising industry in its grip today.
Almost a decade ago, with its Jaago Re campaign taking on politicians, corrupt officials and an apathetic public, the brand had hit the sweet spot with many consumers, particularly the young.
But over the past couple of years a host of brands have jumped on to the same platform, diluting Tata Tea's distinct positioning. Now with its ongoing campaign, Tata Global Beverages is looking at ways to leverage its past and redefine its status more sharply.

The first Jaago Re campaign helped the brand position itself as a socially aware and bold label. At the same time, the campaign helped build a unified identity for the different tea labels that the company held.
"Bringing social change is an important part of Jaago Re, it has helped create an affinity for the brand and also helped push sales," says Sushant Dash, regional president, India, TGB.
It also brought all the labels under one umbrella, Tata Tea Premium, Tata Tea Gold and Tata Tea Agni. Each label had its own identity and positioning and the company wanted to consolidate its media spends and create one mother brand says Dash. The campaign managed to do that effectively.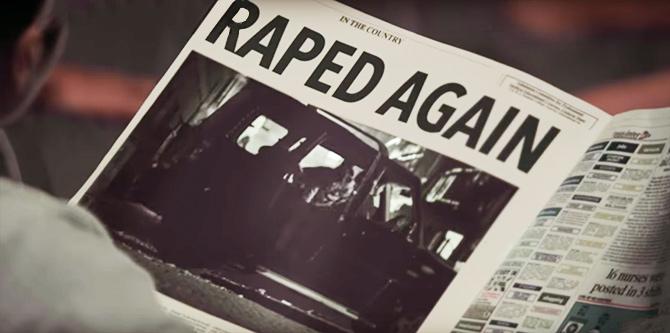 Dash says that its positioning as a brand that is not afraid to speak up has stood Tata Tea in good stead over the years. It has helped build mass appeal. Social causes cut through and touch people across all segments as everyone wants social change and Tata Tea has a big advantage, as it carries the inherent value of being a part of brand Tata, says Dash.

Of course, innovation in products, packaging, sales network, pricing have played an equally important role in the brand's growth. The overall impact has been a market share of around 20 per cent in terms of volumes and 21.6 per cent in terms of value. "The strategy helped establish ourselves as market leaders both in terms of volume and value," says Dash.

The social awareness theme however has been usurped by a host of other brands and ads, over the past couple of years. And this has forced Tata Tea to come back with a stronger campaign. With Jaago Re 2, the aim is to take the brand one step forward towards pre-activism, the company says. The aim is to help the brand move seamlessly from the old line of 'Don't just wake up, awaken' into 'Wake up before the alarm bells'.
The new campaign titled Alarm Bajne se Pehle Jaago Re is all about timely activism. It asks people to act in time and pay heed to the signals of depression, of criminal intent and social unrest in their midst.

The 45-second-long film is a montage of a street play where the protagonist is seen asking people tough questions on arm-chair activism and outrage which surfaces after a tragedy takes place. The film asks people to make enough noise before an untoward incident takes place, be it farmer suicides or molestation.
The film, the company says, has received over 48 million unique video views online and went on to become one of the top 10 most viewed videos on YouTube in February when it was launched. The launch of the campaign received around 49 per cent engagement rate on Twitter (which is close to 4 per cent over the industry benchmark) and the brand achieved a 37 per cent share of buzz in the first four weeks of the campaign, the highest in the tea category, claims the company. The entire campaign is expected to run for 12 to 18 months.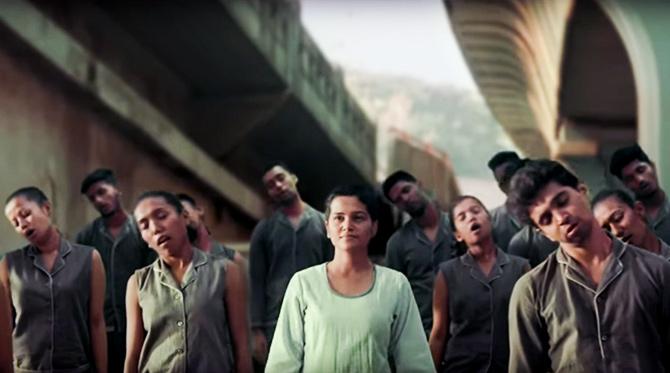 Explaining how the Tata Tea premise differs from others that have taken up the mantle of social reform, Dash says: "We do not associate with a particular cause. We associate ourselves with behaviour change and use social cause just as an example." He says that the ads make it a point not to belittle anyone.
With the new ads, 'pre-activism' is a new dimension as it talks about how one does not have to always reflect on cultural and social problems but create an environment for change, instead.

The Jaago Re campaign cost the company about a third of what competitors spend on their campaigns, the company says. And the company does not expect to go over the budget with this one either, using social media to amplify the message and take it to remote corners of the country.

The branding and promotional campaign will be matched with an aggressive product expansion effort. Dash says that the company will push through new brands into geographies where the company has less than 10 per cent share of the market.
For example, a new brand Tata Tea Gold Mixture was launched in Maharashtra some time back. This is the second largest tea market in India and is currently fragmented and dominated by local players. The company has designed a new product keeping in mind local flavours and tastes.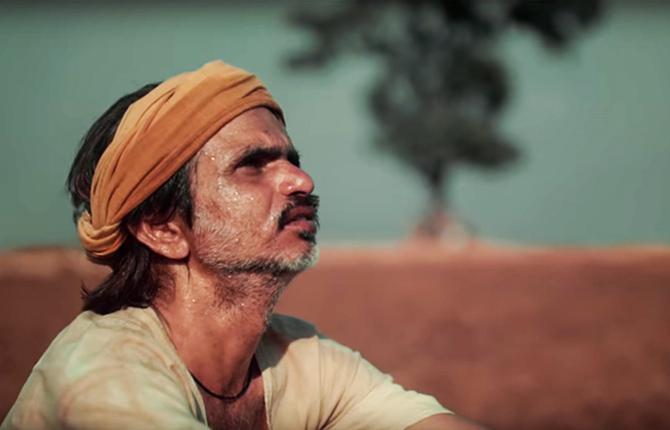 Creating a local brand also helps the company match local competition on prices without diluting the value-price equation of existing labels. "If we see any opportunities (to expand beverage portfolios) we will look into it," says Dash.

Tata Tea is keen to expand its product range and geographical spread in the Rs 22,900-tea-crore market in India, of which branded tea sales are estimated at around Rs 14,400 crores.
It is also hoping that increased communication and a renewed focus on establishing its position as a socially responsible brand will help expand Tata Tea's appeal in tier-II and III towns, especially among young tea drinkers.