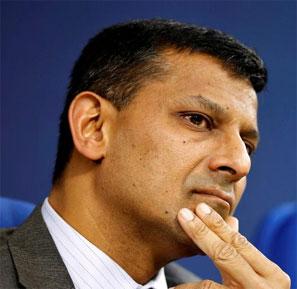 Raghuram Govinda Rajan took over as the Governor of the Reserve Bank of India on September 4 at a time when the country is facing a grave economic crisis.
He has the daunting task of drawing a balance between keeping inflation under control and promoting growth.
He also has an uphill task of arresting the fall of the rupee and curbing the rising current account deficit.

Rajan is also likely to take a call on whether RBI should continue the practice of mid-quarter policy review every 45 days, which was initiated by D Subbarao.

What kind of measures would you like the new RBI governor to take?

Can Raghuram Rajan steer the economy in the right direction?

What is your wishlist? Share your views in the message board below.