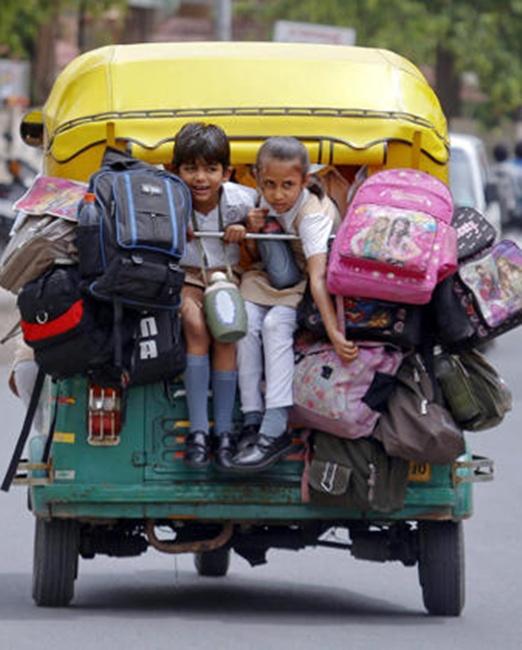 A menu for the revamp of several social schemes has been served by National Democratic Alliance government's first Economic Survey. Indicating that the government is not planning to reduce spending but looking more at turning these bouquet of schemes more efficient, the Survey notes:
"What is needed is a zero budgeting approach with a revamp, reorganisation and convergence of social-sector schemes with a minimum size prescribed for the schemes."
Topping the list of recommendations for radical adjustments is advice to re-orient the Mahatma Gandhi National Rural Employment Guarantee Act, focusing its funds on infrastructure building in the tourism and large agriculture schemes.
The United Progressive Alliance (UPA) government had kept the focus largely on smaller village-level activities, which the Survey suggests should be reduced or done away with.
Please click here for the Complete Coverage of Budget 2014 -15
The Survey authors also suggest that the National Rural Health Mission, which had been subsumed into the National Health Mission, should be opened up to private investments through the public-private partnership model. The UPA government, too, had suggested this but put it on the backburner after controversy arose around the plans.
On the relatively more successful mid-day meal scheme, the Survey promotes the use of hot cooked meals, but advises that teachers be left to teach and not cook and supply the food.
Additional infrastructure for dining rooms in each of the school has been recommended.
The National Rural Livelihood Mission could come in for greater scrutiny if the government listens to the Survey's advice on what ails the programme:
"Large amount of investment made in infrastructure like buildings and equipment needs to be looked into."
Data presented by the Survey shows that the Central government expenditure, including both Plan and non-Plan parts, as a percentage of the total expenditure remains below the 2010-11 levels of 18 per cent though the budgeted allocations were increased in 2013-14 by 16.7 per cent over previous financial year.
Please click here for the Complete Coverage of Budget 2014 -15