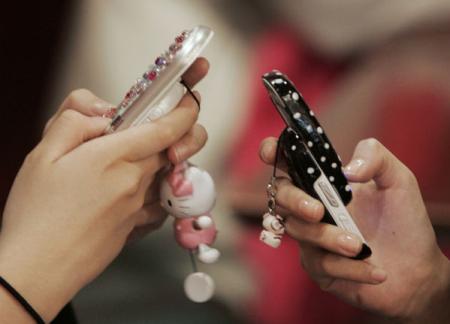 Reliance Global Call has launched its latest call plan 'Unlimited Calling Pack' for this Christmas and New Year season offering up to 40 per cent discount on uninterrupted calling to landlines and mobiles in India.
The plan allows every user from USA, Canada, UK and Australia to call their near and dear ones during this holiday season.
This monthly pack offers unlimited calling to India and 25 other countries at no extra cost. The Special Plan Value will be charged at $9.99 for the two months from 18 December 2012 to 19 February, 2013.

Continuing with the tradition of offering customer centric international calling card plans, Reliance Global Call has slashed the price of its popular Unlimited Calling Pack in USA from $15.99 to $9.99 as a one-time Christmas and New Year gift.
Along with USA, a similar offer has been launched in their key markets like Canada, UK and Australia. This one-time discount is applicable only to users who subscribe to their Unlimited Calling Pack during the festive period.