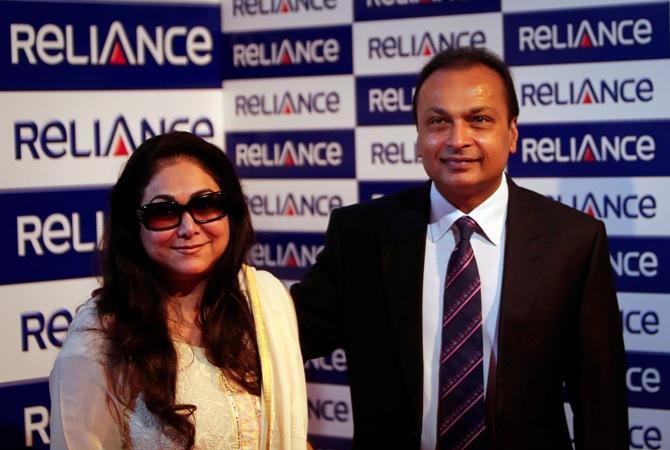 Reliance Communications (RCom) on Friday said it raised about Rs 4,808 crore (Rs 48.08 billion) by selling shares to institutional investors to help trim debt.
India's fourth-largest telecom operator announced plans to sell securities through a qualified institutional placement (QIP) on June 24, the biggest such fund-raising by a private firm.
At a meeting on Friday, the QIP committee of the board of directors closed the issue and approved the sale of 33.8 crore equity shares of face value of Rs 5 each to qualified institutional buyers at Rs 142.14 apiece, aggregating about Rs 4,808 crore (Rs 48.08 billion), Mumbai-based RCom said in a BSE filing.
The issue had opened on June 24.
RCom shares fell 0.34 per cent to Rs 145.50 at the close on the BSE.
The company had a net debt of Rs 40,177.6 crore in the quarter ended March 31.
For the quarter ended March 31, RCom posted a 48.5 per cent dip in consolidated net profit to Rs 156 crore (Rs 1.56 billion) from a year earlier. Revenue increased 5.36 per cent to Rs 5,405 crore (Rs 54.05 billion).