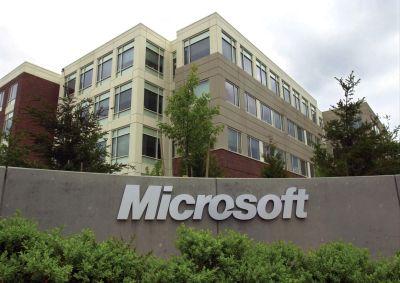 In the US and elsewhere, Microsoft employees view their new CEO as 'a performer, a doer' who will change things for the better. Ritu Jha and P Rajendran report.
People who have worked at the lower levels of Microsoft described Satya Nadella's appointment as chief executive officer in positive terms, describing him as a positive force that could change a moribund culture.
According to one of them, who declined to be named because of the small matter of a non-disclosure agreement, "It is refreshing to hear his unique perspective and what's next for Microsoft. His statement, 'Our industry does not respect tradition -- it only respects innovation' says it all... He is articulate, confident, curious and hungry for knowledge. I find him inspiring and motivates me to be more creative in solving bigger and difficult problems that we as humans face today.
"As an Indian, it's a proud moment to see him set the future direction of a company that will have impact across the community and world over."
Employees in India describe other reasons for joy.
According to an employee at Microsoft's Hyderabad office, "We are more happy that Bill Gates is coming back rather than Satya Nadella (becoming) CEO."
"The company badly needs an innovator like Gates. He understand the technology industry and (while) Microsoft is a giant company things (have been) stagnant for the past few years. It is not that there's no work, but the zeal to work is missing."
Asked about the culture within the organisation that was allegedly getting more involved in inter-division warfare rather than innovation, another former worker who worked on software development, said he was surprised to find how little some of the old entrenched guard knew about the work.
"I have seen so many people in Microsoft who I've wondered what they (were doing there)," he said.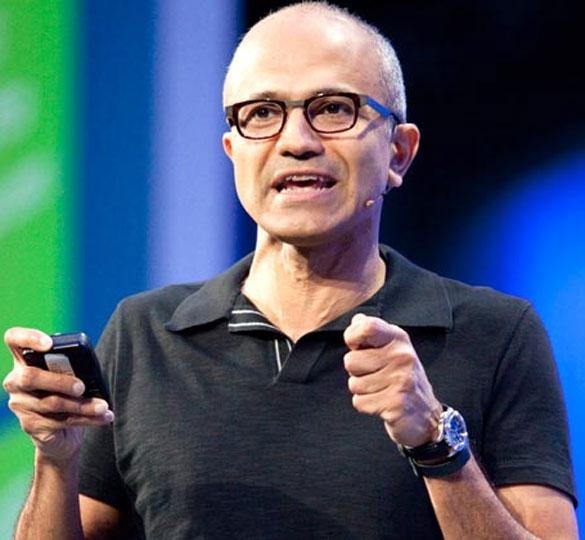 The atmosphere, far from being too aggressive, at least at the departmental level, was singularly relaxed, he said, supporting the view that, as Vanity Fair put it in 2012, its internal culture 'unintentionally rewards managers who strangle innovative ideas that might threaten the established order of things.'
He described the purge of 5,000 workers that began in January 2009 after the economic slowdown as an indiscriminate removal of good and bad staff, one based not on performance but on the unsuitability of the projects the employees worked on.
Now that Nadella, left, is in, the developer said, things could change for the better.
Nadella had proved himself by raising revenues in the server business he began heading in 2011 from $16.6 billion then to $20.3 billion in 2013, he said, adding that the CEO was "not flashy but a performer, a doer."
He also said a unifier like Nadella, with his background in enterprise, would be better able to carry out Microsoft's One strategy -- one that could help Microsoft move fast into what is termed the Internet of Things (Net-based software running in everyday appliances), put the information on the 'cloud,' and thereafter retrieve and analyse it.
Image (top): The Microsoft headquarters in Redmond, Washington. Photograph by Ron Wurzer/Getty Images.