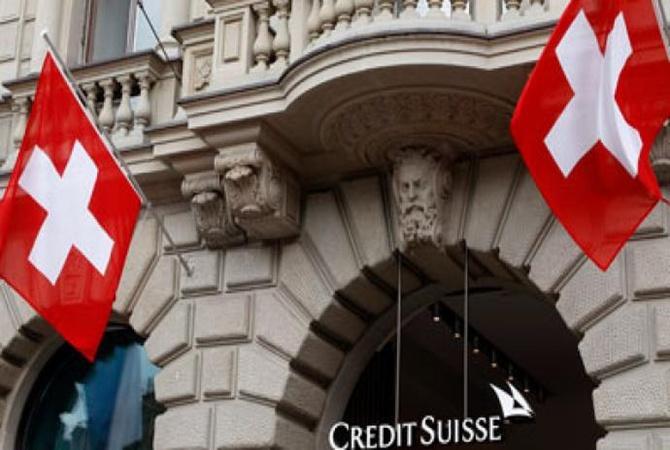 In another step to check unaccounted money, the government has succeeded in convincing Switzerland and Australia to attach $13 million worth of assets of Indian tax evaders in those countries and repatriate the money realised from those assets.

"Bilateral cooperation in intelligence and investigations with several key jurisdictions has been growing, and leading to tangible outcomes.
For example, there were successful overseas attachments in Australia and Switzerland.
We hope to record more in the coming years," Enforcement Director Rajan Katoch said at the Enforcement Day function on Thursday.

An official in the Enforcement Directorate (ED) said India was trying to repatriate money realised from the attached assets, which included a bank account with $3 million in Switzerland and a $10 million worth of property in Australia.

ED enforces two pieces of legislation - the Prevention of Money Laundering Act (PMLA) and the Foreign Exchange Management Act (Fema). Property is attached under PMLA to deprive the offender of the proceeds of crime. As many as 127 total attachments (both domestic and abroad) worth Rs 1,759 crore (Rs 17.59 billion) were effected in 2013-14, compared with only 65 in 2012-13.

Katoch expressed concern that the directorate was "seriously short of manpower", with only about a third of its 2,064 positions being filled. He said legal challenges were growing and needed priority attention but ED still managed to bring down "drastically" the backlog of Fema adjudication.

In 2013-14, ED completed 1,836 Fema & PMLA investigations, against 1,288 in the previous year, with a mere five per cent increase in staff in the same period. It stepped up filing of prosecutions from 11 in 2012-13 to 55 last year.

Since the coming into force of PMLA in 2005, ED has traced and attached laundered assets worth Rs 5,346 crore (Rs 53.46 billion) in 326 cases, arrested 32 money launderers, and launched prosecution in 104 cases.

Addressing the function, President Pranab Mukherjee asked ED to achieve greater efficiency and cooperate with concerned international agencies to expedite steps to bring back stolen assets spirited abroad.