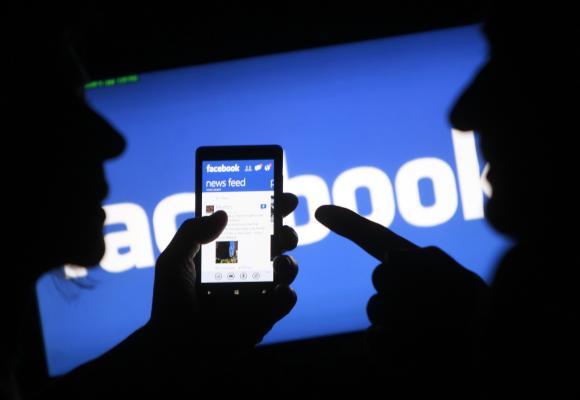 A recommendation was made to Prime Minister Manmohan Singh on Saturday that foreign content providers, such as Facebook and Twitter, be brought under Indian laws.
This was conveyed by Intelligence Bureau Director Asif Ibrahim in his address to welcome the prime minister on the concluding day of the annual conference of directors general and inspectors general of police.
Outlining the deliberations for the past two days, Ibrahim said there was a special discussion on vulnerabilities and steps needed to be taken in order to overcome the challenges in cyber space. These include constant upgrade of technology through in-house efforts.
He said the recent communal incidents had brought out that the social media platform was being used for instigation of crowd and "it was observed that while security agencies in India were handicapped with technical and procedural constraints, foreign law enforcement agencies had unfettered access to the social media".
"The legal framework in India in this context is still evolving. It was recommended that foreign content providers be brought within the ambit of Indian laws, supplemented with creation of our own cyber space," he said.
When contacted, Gulshan Rai, director general of Computer Emergency Response Team-India (CERT-IN), said foreign content providers were social networking sites like Facebook and Twitter and this recommendation, if accepted, would make all these websites answerable to the Indian law.
The Intelligence Bureau chief told the prime minister the decision to introduce non-lethal weapons for police while dealing with public agitation had yielded rich dividends.
"As a result, three people lost their lives in the aftermath of hanging of parliament attack convict Afzal Guru in Jammu & Kashmir this year, compared with 113 in the 2010 public agitation," he said.
In J&K, despite concerted efforts to destabilise the state, effective coordination between security agencies had frustrated these moves, the IB chief said.