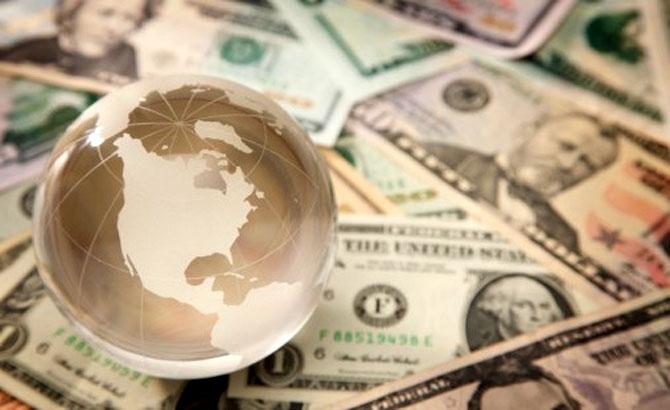 Country's foreign exchange reserves declined by a whopping $3.58 billion to $346.79 billion in the week ended February 26, on account of fall in foreign currency assets, according to Reserve Bank.
In the previous week, the reserves had fallen by $1.47 billion to $350.37 billion.
FCAs, a major component of overall reserves, decreased by $3.56 billion to $325.03 billion in the reporting period, Reserve Bank of India said on Friday.
FCAs, expressed in dollar terms, include the effect of appreciation and depreciation of non-US currencies, such as the euro, pound and the yen, held in the reserves.
Gold reserves remained unchanged at $17.70 billion in the week.
India's special drawing rights with the International Monetary Fund dipped by $7.4 million to $1.48 billion in the week, while the country's reserve position with the Fund declined by $13 million to $2.59 billion, RBI said.