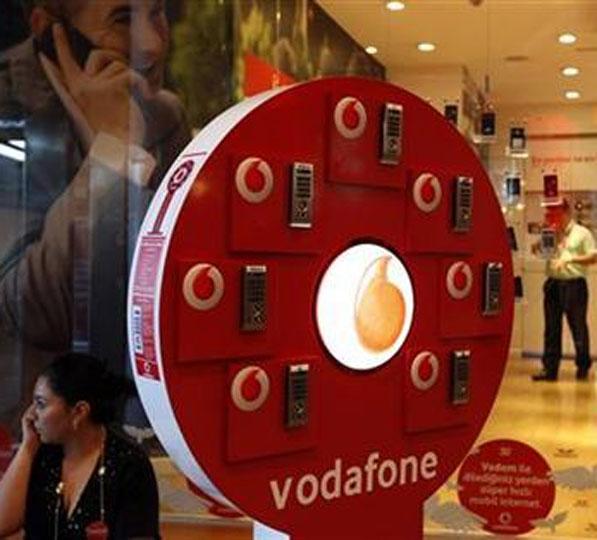 Chief executives and leading corporate lawyers say the new government should treat the vexing issue of retrospective taxation as top priority, to restore the confidence of investors in India.
Chanda Kochhar, managing director of ICICI Bank, says the new government must take quick and effective action on resolving this and bringing clarity around tax laws.
These would be a major confidence-building measure for global investors.
Adds Rabindra Jhunjhunwala, partner, Khaitan & Co: "The retrospective taxation issue has deterred foreign investors since the law was passed by the UPA government."
He also said that the new government can state a tax on transactions will not be applied on a retrospective basis.
That itself will be a huge sentiment booster and a follow-up decision can be taken in the coming Budget.
This will help companies such as Vodafone, Nokia and Shell, in a legal battle with the government over old tax issues.
While Vodafone was asked to shell out Rs 20,000 crore (Rs 200 billion) as capital gains tax for its acquisition of Hutchison's India operations in 2007, Shell was accused early last year of undervaluing its shares by Rs 15,200 crore (Rs 152 billion) when it invested in its Indian subsidiary in 2009.
Vodafone has sought international arbitration over the issue, while Shell, which said the tax is being slapped on FDI (foreign direct investment), has moved the courts.
"Given that the Supreme Court has already after a four-year, long-winded and high-profile battle ruled in favour of Vodafone, and given the enormous impact on international investor sentiment, the new government should consider neutralising the retro amendment," says Ketan Dalal, joint leader - tax practice, of PwC India. "It's like amending an obvious and disastrous error, and correcting such an error would send very positive signals."
The now-victorious Bharatiya Janata Party's manifesto also talked about curbing the "tax terrorism" under the UPA regime. "Now, it's time to walk the talk," says Dalal, adding MNCs are fed up of doing business in India in this retro tax regime.
Similarly, Finland-based Nokia has almost shut its plant in India after it was served a $348-million tax notice.
The tax department claimed Nokia had not paid tax on software downloaded on its phones and slapped a tax of Rs 2,000 crore (Rs 20 billion). Nokia has written a letter to the prime minister, seeking an amicable resolution.
"The tax issues needs to be solved at the earliest to boost MNC confidence towards India," Jhunjhunwala said.
Tax lawyers say India has some of the highest transfer pricing adjustments made in the last five years, hitting hard even companies like Tata Motors and Hindalco hard, which gave loan guarantees to their foreign subsidiaries for acquisitions abroad.
Lawyers say India is also one of the major contributors to judicial pronouncements on cross-border transactions.
Another must-do for the new government, CEOs say, is to immediately start work on stalled projects, in which investment worth $25 billion is stuck. In its last days, the UPA government tried to clear these but very few have taken off due to other problems - lack of funds, land acquisition issues and very high interest rates.
Kumar Mangalam Birla, chairman of Aditya Birla Group, says it's needed to identify and quickly clear bottlenecks affecting large investment projects which are pending or halfway under implementation.
"The infrastructure sector needs to be bolstered and, in particular, the power sector calls for more dynamism. Delays in decision making should become history. Hitherto, delays in clearances and approvals have definitely impaired industrial investments, a fact highlighted by the Reserve Bank of India," he says.
The stalled projects are spread across sectors - especially in infrastructure. Many companies had invested in roads, power and port projects but these are stuck due to lack policy clarity.
Gautam Adani, chairman of Adani Group, says the first sector which can take-off is infrastructure, as a majority of projects here are stuck due to delayed administrative decisions, coupled with ambiguities in policy.
"The take-off here will have a salutary effect on other sectors and, in turn, on the economy," says Adani.