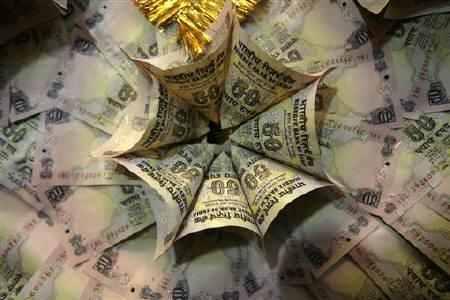 Doing business in India must be seen as easy, friendly and beneficial so as to allay investor apprehensions, Finance Minister P Chidambaram said today as the country gears up to spend Rs 55 lakh crore on infrastructure over five years.
"We will improve communication of our policies to remove any apprehension or distrust in the minds of investors, including fears about undue regulatory burden or application
of tax laws. 'Doing business in India' must be seen as easy, friendly and mutually beneficial", Chidambaram said while presenting the Budget 2013-14 in the Lok Sabha.
Elaborating further he said: "The growth rate of an economy is correlated with the investment rate. The key to restart the growth engine is to attract more investment, both from domestic investors and foreign investors."
The Indian economy has grown at a low rate of 5.4 per cent in the first half the current fiscal. It is projected to be 5 per cent as per advance estimates of the Central Statistical Organisation (CSO) released earlier this month.
In order to boost the economy, the Planning Commission has envisaged Rs 55 lakh crore investment in infrastructure in the 12th Plan period (2012-17) with almost half of it coming from the private sector.
Chidambaram said: "We need new and innovative instruments to mobilise funds for this order of investment."