The project is said to have been assigned to the secret team named 2ASDU at Renault Nissan Technology Business Centre India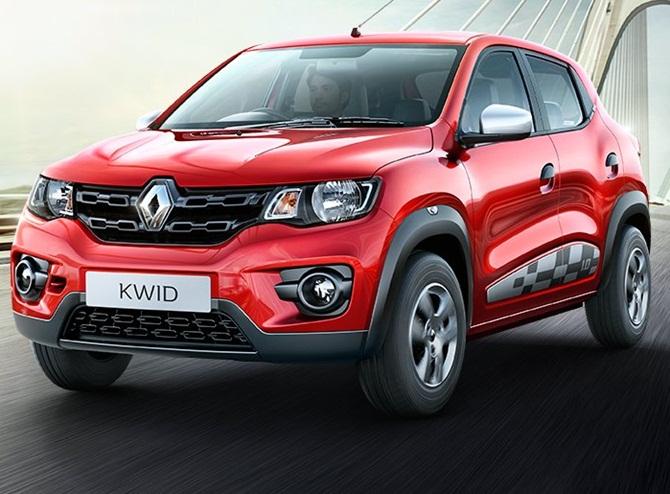 The Indian development centre of Renault and Nissan, near Chennai, is abuzz with activity.
A 'secret' team, codenamed 2ASDU, is working on two car models for Renault and one for Datsun, a sub-brand of Nissan.
Each such development, from concept stage to launch, could cost Rs 15-18 billion.
Renault has had two successful products in India, the Duster, and Kwid.
It has said it would launch a new vehicle in India every year.
The company formally declined to comment on products under development.
After speaking to executives at the centre, workers inside the factory and to a few vendors, Business Standard learnt that at least two new products are in the development stage for Renault.
Officials who did not wish to be identified said work is happening on an electric variant of the Kwid and a sub-four-metre SUV, to be based on a modular architectural concept jointly developed by Nissan and Renault.
The project is said to have been assigned to the 2ASDU unit at Renault Nissan Technology Business Centre India.
The unit is also working with other research teams of Renault outside India.
It is understood that Renault might showcase the Kwid's electric version at the Auto Expo next month, though actual launch will take up to two years.
A company official said the product would be exported to the same markets where the Kwid is being sent now.
"Globally, Renault sources battery management and its systems from Tesla. For India, it is scouting for a local partner," he said.
Renault's next big launch in India is expected to be the Renault Captur Bose Edition.
The French carmaker launched the Captur in November last year.
Renault sold 80,315 vehicles in the domestic market during the April-December period, first nine months of this financial year, down 22 per cent from the corresponding period a year before, even as the industry expanded by eight per cent.
Renault had clocked three-digit sales growth in FY17, on the back of the Kwid.
Nissan is considering launch of the Nissan Note e-Power in India.
The other product would come as a Datsun vehicle. Renault officials have in the past said the two partners will be investing around Rs 42 billion in India, mostly in product development.
India, currently the world's fifth largest passenger vehicle market, with annual volume over three million units, is expected to emerge as the third biggest by 2020.