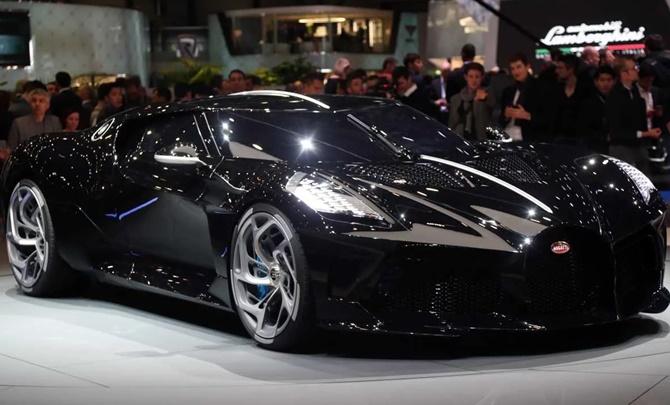 Cristiano Ronaldo earns $ 30 million every year at Juventus, so why are we surprised that he just bought the most exquisite Bugatti La Voiture Noire?
The Bugatti cost Ronaldo ₹85 crores/Rs 850 million ($1,22,68,900).
The car was unveiled at the Geneva motor show in March -- it is the most expensive car ever made.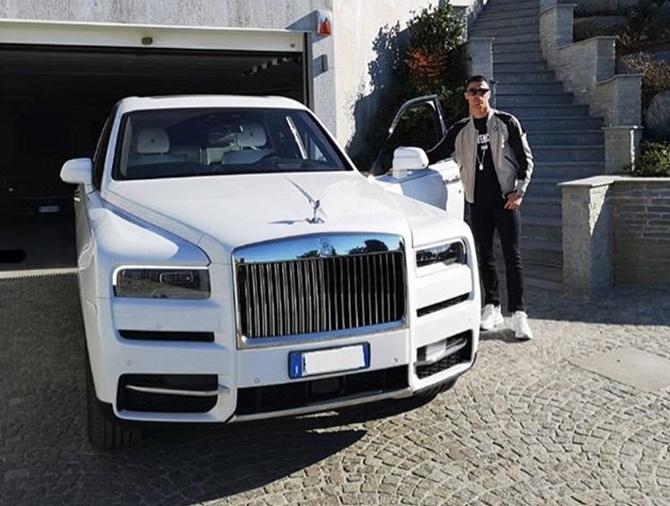 While Bugatti is mum about the La Voiture Noire's owner, Spanish publication Marca outed the 34-year-old football star as the man who paid for the car.
But the Portuguese wizard will have to wait until around 2021 to drive it, because Bugatti's one-off masterpiece is far from finished.
Only one prototype of the supercar was built, a tribute to the company's 110th anniversary.
The 260mph car is styled after the legendary Bugatti Type 57 SC Atlantic, only four of which were built between 1936 and 1938. It is powered by an 8.0-litre turbocharged W16 engine and can reach 420 kph.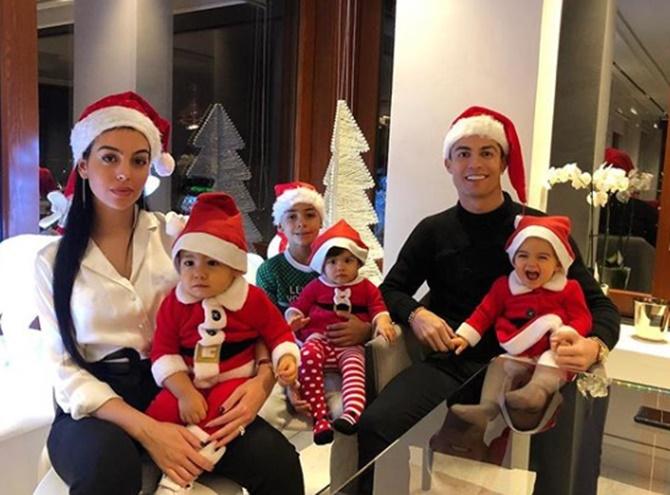 Ronaldo already owns 19 cars worth over $4.9 million.
The Juventus superstar likes speed; another speed machine in his garage is the Lamborghini Aventador LP 700-4 worth $ 318,000.