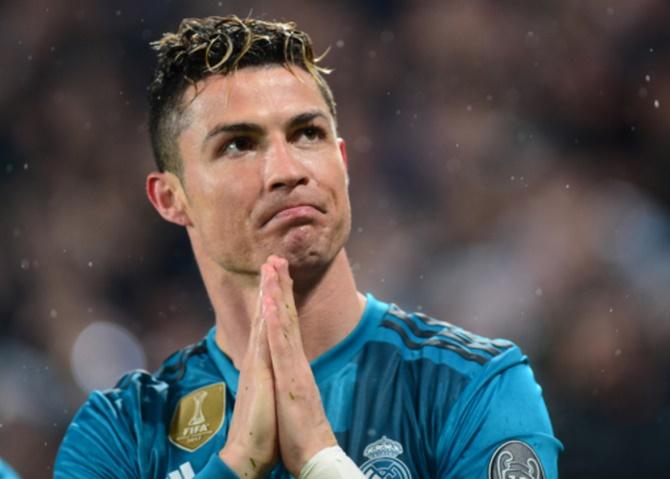 Cristiano Ronaldo's problems have only escalated since the rape allegations made by US-based woman Kathryn Mayorga last week as three more women have accused the Portuguese star of rape.
Mayorga's lawyer Leslie Stovall has claimed that she received a call from a woman 'having had a similar experience (like that of Mayorga's)', according to British media.
Stovall claims that one of the women has alleged that she was raped by Ronaldo after a party. Another claimed she was 'hurt by Ronaldo', while the third has claimed to have signed a similar non-disclosure agreement with the star in 2009, like that of Mayorga.
German publication Der Spiegel has revealed details suggesting Ronaldo had made the woman sign the non-disclosure agreement with Ronaldo in 2010.
Mayorga sued Ronaldo in a district court in Clark County, Nevada late September, and is also seeking to void a $375,000 settlement she alleges she was coerced into signing to keep quiet, according to the complaint seen by Reuters and according to Mayorga's lawyer.
Ronaldo met Mayorga at a Las Vegas nightclub in June 2009 and the next night invited a group of people, including Mayorga, back to the penthouse suite where he was staying.
That night, the lawsuit alleges, Ronaldo asked the woman to perform a sexual act on him in a bathroom as she was changing into attire to wear in a hot tub. He then pulled her into a bedroom and raped her as she screamed "no, no, no," the lawsuit said.
Last week, Ronaldo denied rape allegations levelled against him, saying his conscience was clear and that he would calmly await the results of any investigation.
"I firmly deny the accusations being issued against me. Rape is an abominable crime that goes against everything that I am and believe in," he wrote in a tweet.
Earlier, a belly dancer named Karima had claimed that Ronaldo paid her €4,000 in a Milan hotel back in January 2010 to have sex with him. Karima was 17-years-old at that point in time. The footballer had escaped criminal charges at that time and had strongly denied the allegations too.
Also in 2005 Ronaldo was arrested and questioned over allegations that he had raped a woman in a London hotel. That case was closed by Scotland Yard due to insufficient evidence.