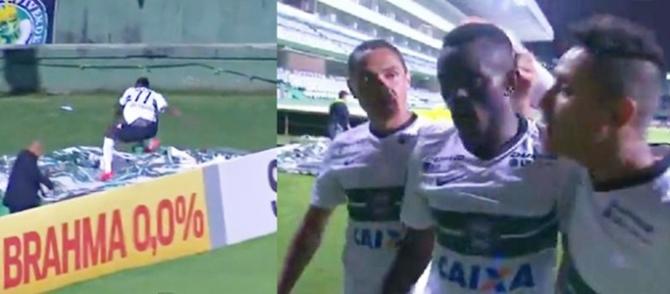 Coritiba forward Joel Tagueu, centre. Photograph Courtesy: Twitter
Coritiba forward Joel Tagueu's goal celebration went spectacularly wrong when he jumped over an advertising hoarding and disappeared into a hole during a Brazilian championship match.
The Cameroon player got carried away after he ran from the halfway line and rounded the goalkeeper to score his second goal of the game, and Coritiba's third, in a 3-1 win over Sao Paulo on Wednesday night.
He continued running and leapt over the hoarding, unaware that there was a hole behind it containing steps that led down from the pitch into the dressing room.
The player landed in the hole, his blow softened by a tarpaulin, and emerged looking decidedly groggy before returning to the game. To add insult to injury, he was shown a yellow card for the celebration.
France to face Germany in Davis Cup first round
Switzerland's Roger Federer poses with a fan for a selfie. Photograph : Denis Balibouse/Reuters
Top seeds France were drawn away to Germany on Thursday in the opening round of the 2015 Davis Cup World Group.
France, who comfortably beat champions the Czech Republic to set up a clash against Switzerland in this year's final, will play Germany from March 6-8.
Second seeds Switzerland, who knocked out Italy to reach the Davis Cup final for the first time since 1992, travel to Belgium.
The Czechs, winners in 2012 and 2013, host Australia and this year's beaten semi-finalists Italy meet Kazakhstan.
Serbia, the fourth seeds and winners in 2010, were drawn at home to Croatia in a clash that could pit world number one Novak Djokovic against newly-crowned US Open champion Marin Cilic.
Cilic steered Croatia into the World Group by beating Dutchman Thiemo de Bakker in a playoff tie on Sunday.
Britain will host its first Davis Cup World Group tie in 13 years after being drawn to face the United States, with the visitors hoping to avenge the 3-1 first-round defeat they suffered in San Diego this year.
Canada will also have the chance of redemption when they face Japan after their injury-hit team was hammered 4-1 in Tokyo in February to miss out on a place in the last eight.
Five-time champions Spain, who will not compete in the World Group for the first time in 19 years after losing to Brazil, have been handed a bye in their first match in Europe/Africa Zone Group I.
World Group draw (first-named country playing at home, prefix number denotes seeding):
Germany v 1-France
Britain v 7-United States
3-Czech Republic v Australia
Kazakhstan v 6-Italy
5-Argentina v Brazil
4-Serbia v Croatia
8-Canada v Japan
Belgium v 2-Switzerland
Moya steps down as Spain coach after Davis Cup debacle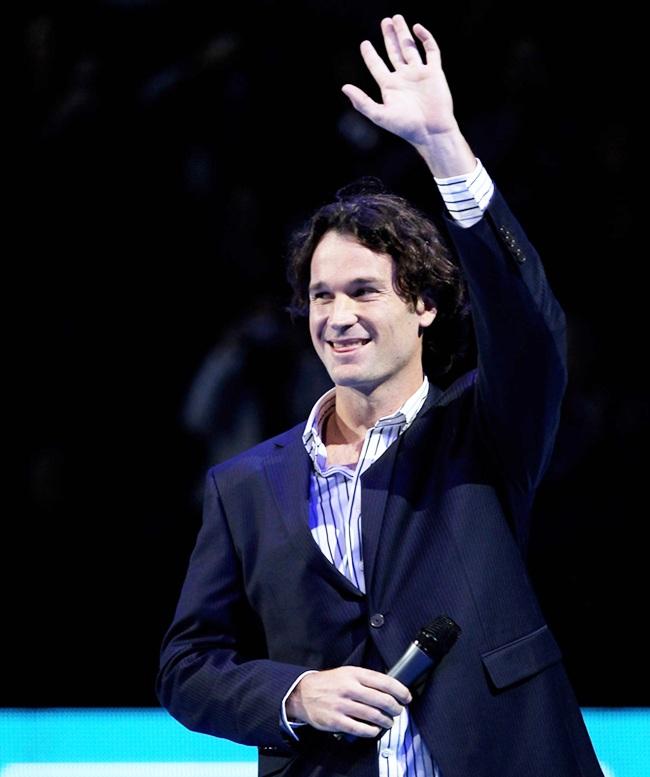 Carlos Moya of Spain attends a ceremony. Photograph : Clive Brunskill/Getty Images
Carlos Moya has decided not to stay on as Spain's Davis Cup coach next year after the five-times winners, missing their top players, were eliminated from the elite World Group by Brazil at the weekend.
Injured world number two Rafa Nadal and number five David Ferrer were two of the absentees as Brazil's 3-1 success on clay in Sao Paulo dumped Spain into the Euro/Africa Zone Group I for the first time since 1996.
For a country with 10 players in the top 50 it was a bitter blow and further humiliation following setbacks for their soccer and basketball teams at their respective World Cups this year.
Moya, who took over from Alex Corretja at the end of 2013, announced his decision to step aside on his Twitter feed (@Charlymoya) on Thursday.
In an interview with El Pais, the former World No 1 said he had not been expecting to find it so hard to convince Spain's top players to take part in the Davis Cup and that he was leaving partly because he did not want to further disrupt the lives of his young family.
"I signed for one year instead of the two they offered me for family reasons," he told the newspaper.
"I have three small children and I was not sure if it would be easy for me to travel. I have realised that it is difficult."
Spain have dominated the Davis Cup over the past 14 years, winning five times in 2000, 2004, 2008, 2009 and 2011. They also finished as runners-up in 1965, 1967, 2003 and 2012.
Brandao given six-month ban for Thiago Motta headbutt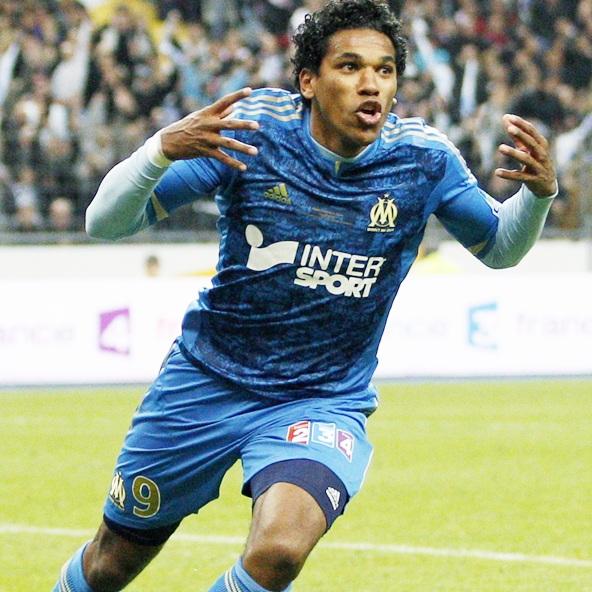 Brandao reacts after scoring. Photograph : Gonzalo Fuentes/Reuters
Bastia striker Brandao has been suspended for six months for his post-match headbutt on Paris St Germain's Thiago Motta in August, the French soccer league said on Thursday.
The Brazilian was handed a provisional four-week ban the week after the incident but the full case has now been assessed.
"Brandao will be available to play again on February 22, 2015," the league's disciplinary committee said in a statement.
It is the second time in two seasons the former Olympique Marseille player has been suspended for foul play. He also received a three-match ban last season for elbowing another PSG player, Yohan Cabaye.
Security camera footage broadcast on French television after this season's game, and replayed repeatedly in the days afterwards, showed Brandao standing near the middle of the corridor outside the changing rooms at the Parc des Princes in Paris after the Corsicans' 2-0 defeat at the hands of the Ligue 1 champions.
Facing the camera as Thiago Motta strides into view, Brandao - who was replaced during the game after picking up a yellow card - calmly takes two steps forward before leaning in to make contact with the Italy international's face.
He then turns and runs away with Thiago Motta in pursuit.
Separate footage on Canal+ television showed blood pouring from Thiago Motta's nose. A medical report from PSG said the midfielder's nose was broken.
Voigt sets new hour record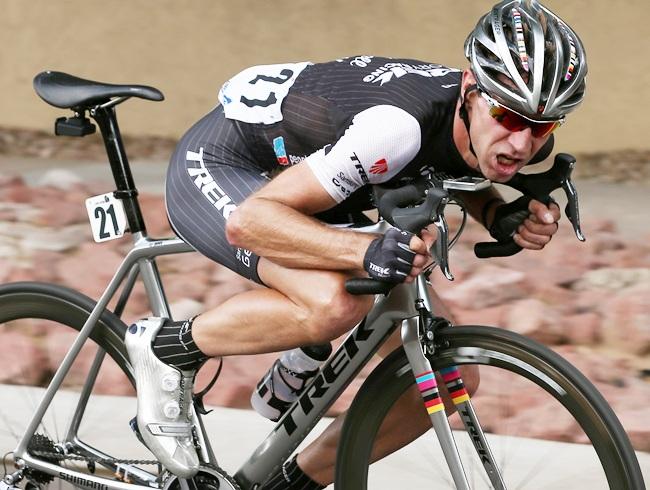 Jens Voigt of Germany.Photograph: Chris Graythen/Getty Images
German rider Jens Voigt has beaten the hour record at the velodrome in Grenchen, Switzerland, covering a distance of 51.115 km in an hour, the Union Cycliste Internationale (UCI)said on Thursday.
The Trek Factory Racing rider beat the previous record of 49.700 km set by Czech rider Andrej Sosenka in 2005.