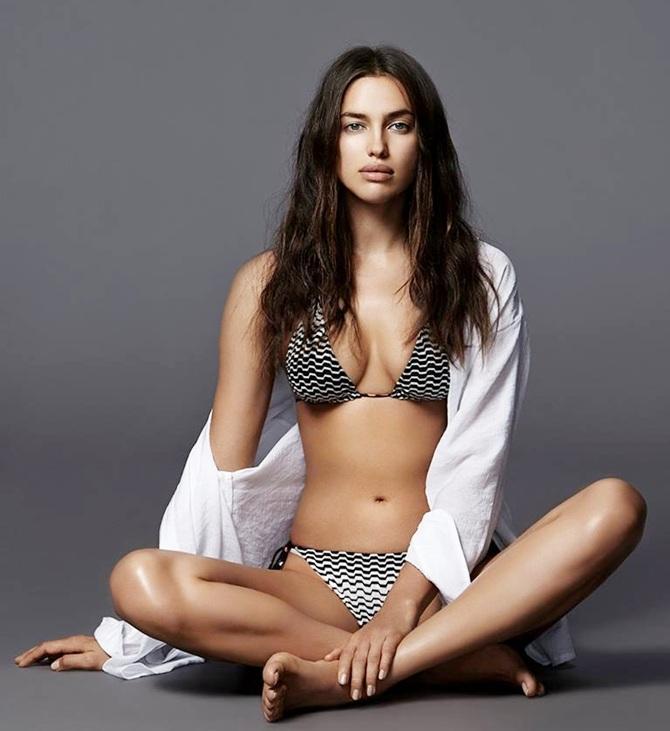 Irina Shayk poses. Photograph: Irina Shayk/Facebook
Russian beauty Irina Shayk recently gave a post Christmas treat by performing a steamy striptease.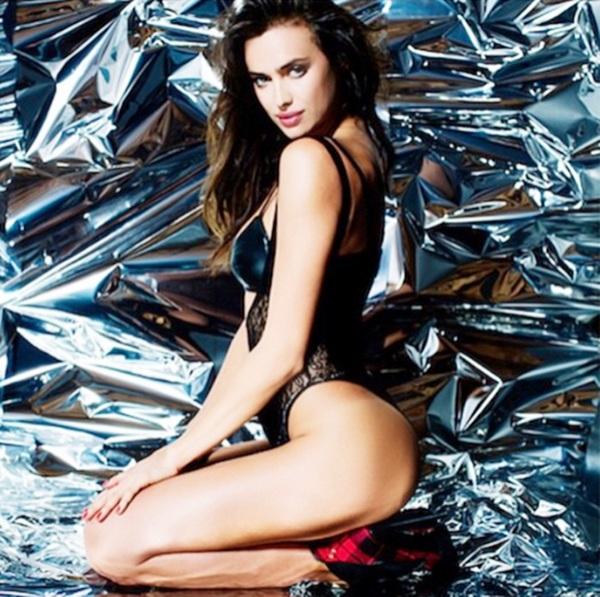 Irina Shayk poses. Photograph: Irina Shayk/Instagram
The 28-year-oldbeauy, who is dating Real Madrid ace Cristiano Ronaldo for the past 4 years, flaunted her curves clad in a leather bra, for Love Magazine's advent calendar by stripping to lace lingerie in voyeuristic CCTV footage.
The supermodel was December 26th's offering in the festive countdown, which runs up until New Year's Day.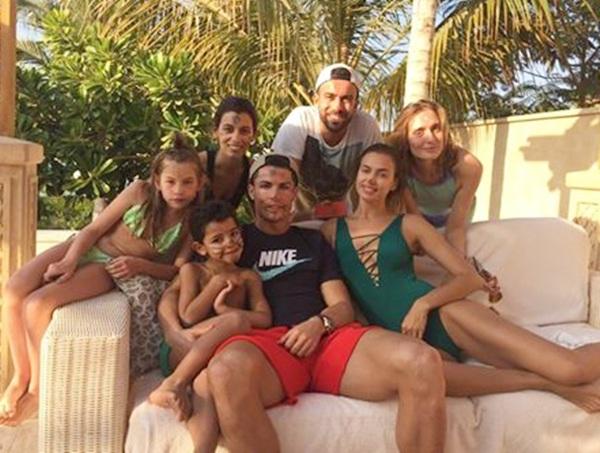 Cristiano Ronaldo, centre, with Irina Shayk, right, and his family. Photograph: Cristiano Ronaldo/Facebook
Shayk had spent her Christmas with Cristiano, who recently tweeted a picture of the model and his family, writing "Merry Christmas, everyone! May your Christmas be magic and your dreams come true!"