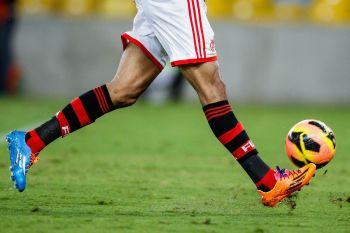 A football referee in the Peruvian Premier League called off a match after being stung by angry bees, in what promised to be a crunch clash.
According to Metro.co.uk, the incident happened in the Peruvian Premier League clash between CNI Iquitos and Union Huaral.
It was stopped just a few minutes in when an angry swarm of bees appeared from nowhere, the report said.
They promptly began tormenting fans and players, sending them fleeing, the report added.
Players ran to the dressing room while supporters jumped out of the stands and ran to the exits in truly bizarre scenes, the report further said.
That still wasn't enough for the referee though, who was willing to continue with the fixture, according to the report.
That was until he ended up getting stung by one of the bee, forcing him to then call off the match, the report mentioned.
Photograph: Buda Mendes/Getty Images