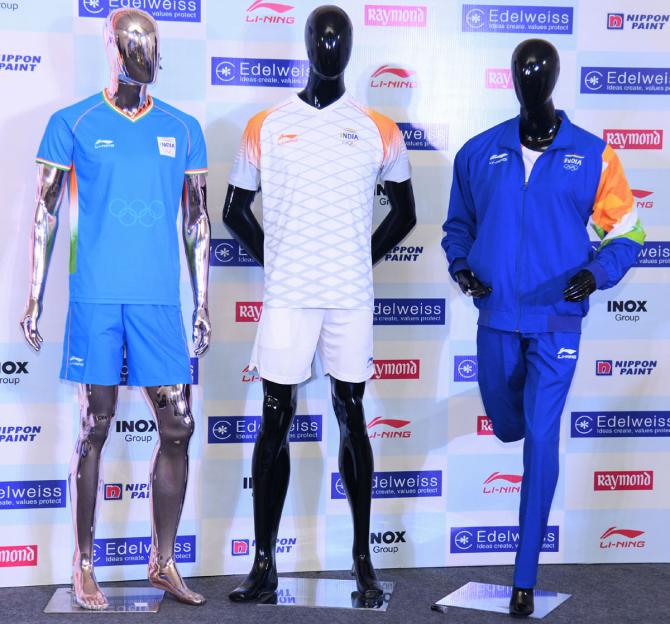 India unveiled their official team kits for the upcoming Tokyo Olympic Games on Thursday. Union Youth Affairs and Sports Kiren Rijiju unveiled India's Olympic uniform in Delhi.
There are two sets of uniforms -- one in blue and the other in a white with orange embellishments. The official kits are sponsored by Li Ning while the official ceremonial kits are sponsored by Raymonds.

Indian Olympic Association (IOA) secretary general Rajiv Mehta said that four sets of official kits will be given to each athlete and more than 100 kits have been kept aside as contingency.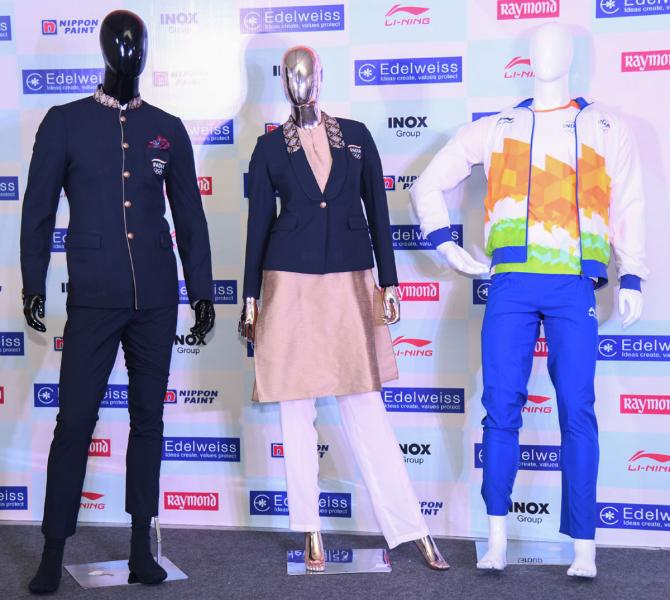 The Indian contingent for the Tokyo Olympics is expected to be around 190, including over 100 athletes, IOA president Narinder Batra said.

100 athletes have qualified for the Tokyo Games, including 56 men and 44 women. The Indian Olympic Association (IOA) expects another 25 to 35 to make the cut for the Games, which open on July 23.

Unveiling the official kits of the Indian contingent, Rijiju said the whole country is behind the athletes.

"Olympics is the platform where the best in the world will compete. I hope our athletes will make their best effort and make the country proud by winning medals," he said.

"Today, the Prime Minister took a review of the country's preparation for the Olympics and assured the participating athletes that the entire country is behind them," he added.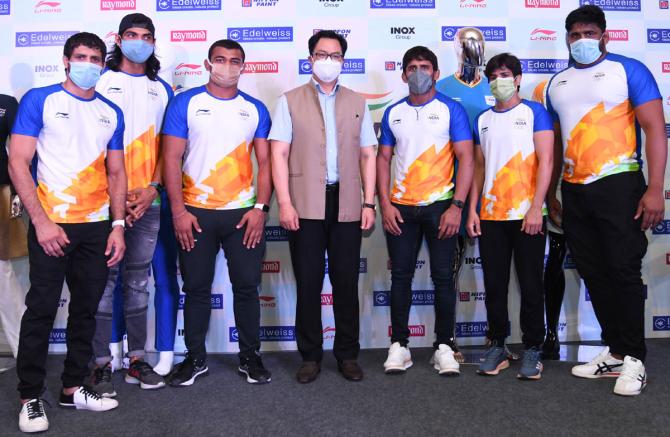 He said his ministry has provided all kinds of support -- financial and logistical -- to the athletes amid the challenges posed by the COVID-19 pandemic

"We could have organised a big event to mark the occasion but for this pandemic," the minister lamented.