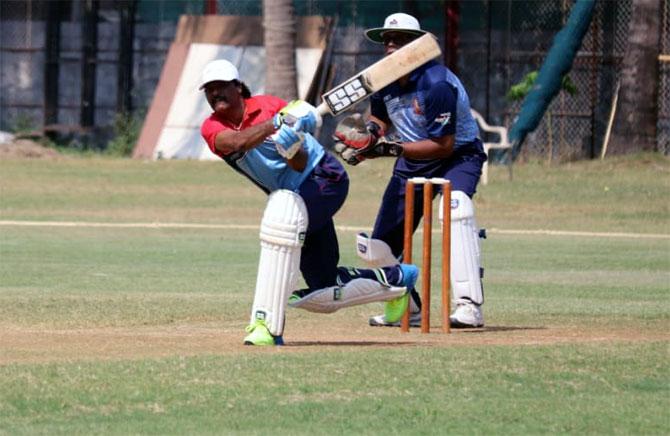 India's hockey legend Dhanraj Pillay left many surprised when he turned up for a game of cricket in Mumbai on Saturday.

Representing Air India, the former hockey captain featured in a friendly eight-over cricket match against the Sports Journalists' Association of Mumbai (SJAM) at the Air India ground in Mumbai.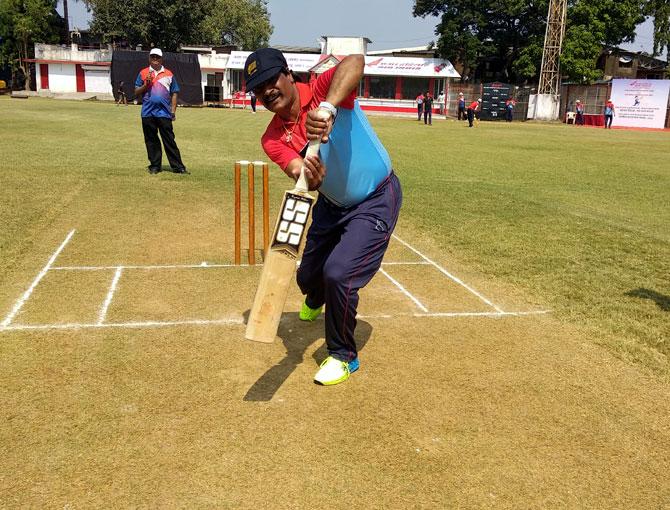 Pillay, who made 339 appearances for Indian hockey team, opened the batting for Air India and scored a breezy 17 with the help of two boundaries.


He also opened the bowling for the hosts, during which he struggled for rhythm and sent down quite a few wides, but showed he has not lost any of his sharpness on the field when he got a batsman run out with a direct hit.

"I am playing cricket after a long time so that is why I struggled a bit with my bowling and sent down a few wides but it was good fun playing the match," Pillay said after the match.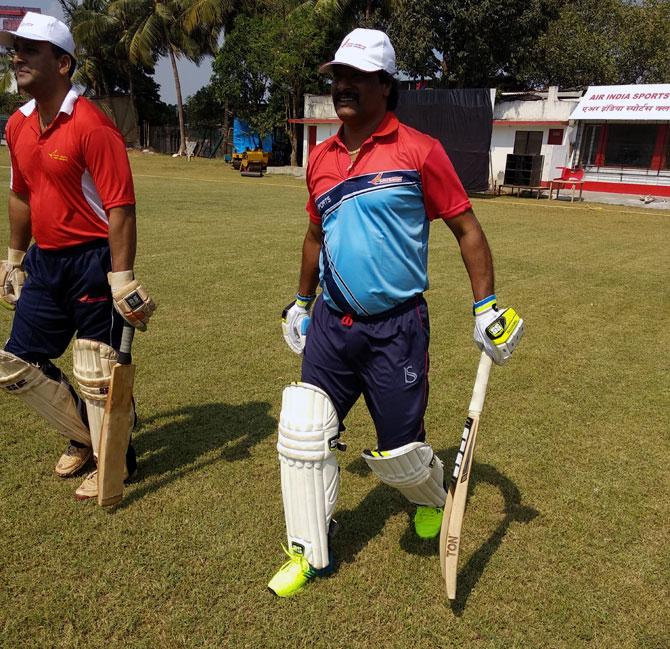 But overall the 50-year-old, who was captaining Air India, seemed to have a ball trying his hand at cricket and admitted he would love to keep playing the sport in between.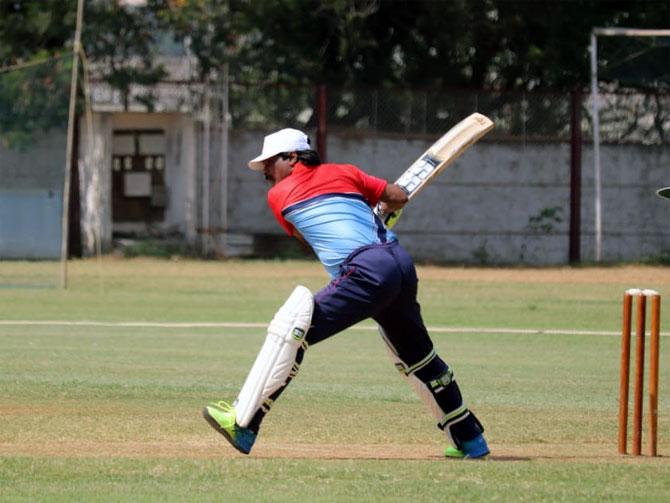 Pillay is currently serving as the joint secretary of the Air India Sports Promotion Board.