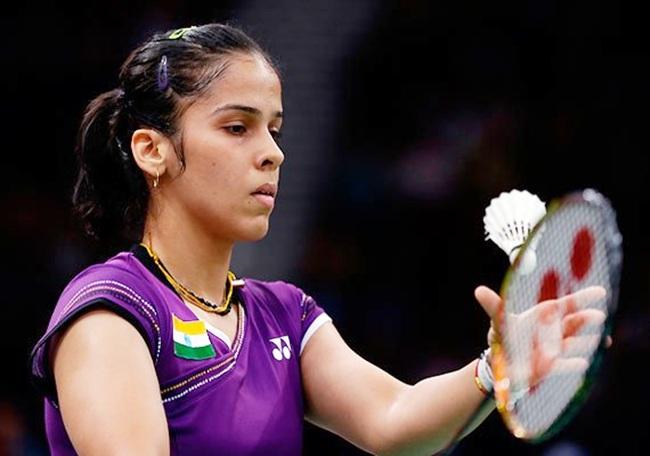 Saina Nehwal. Photograph: PTI Photos
The possibility of conferring Padma Bhushan to ace shuttler Saina Nehwal continues to remain uncertain notwithstanding the Sports Ministry's nomination as the last date for receiving such applications by the home ministry was September 15 last year.
Saina recommended for Padma Bhushan by Sports Ministry
Saina upset with media over Padma Bhushan controversy
However, President, vice-president, Prime Minister or the home minister may recommend any name to the seven-member Padma award selection committee headed by the Cabinet Secretary even at the eleventh hour.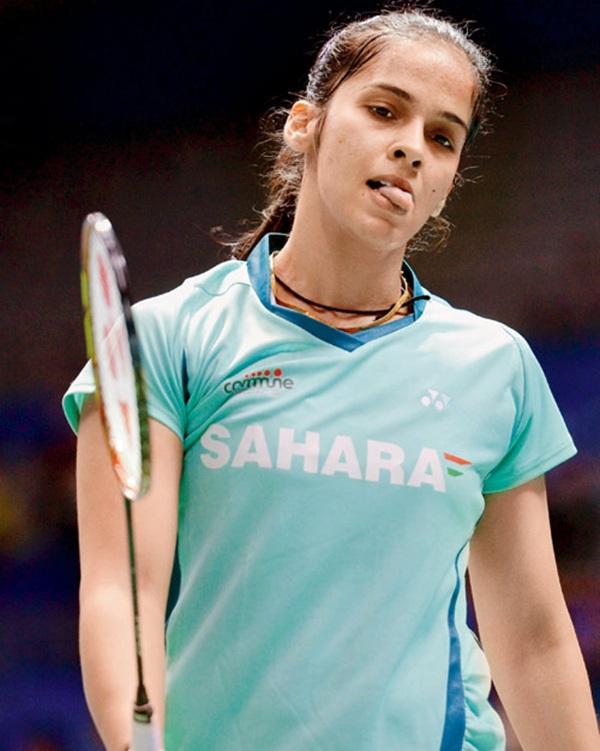 Saina Nehwal reacts. Photograph: PTI Photos
Official sources also said there is another possibility of Saina's name having already been recommended by someone else as the selection panel is still to go through the 2,500-odd nominations received this year.
A self recommendation is also acceptable while the selection committee can also consider a name if it feels that any deserving person's name is left out.
The selection panel has already held two rounds of meeting and two more meetings are expected before finalizing the names, sources said.
In 2014, the Home Ministry has received 1,878 nominations for the three categories of Padma awards and the committee finally decided to confer two Padma Vibhushan, 24 Padma Bhushan and 101 Padma Shri awards.
Apart from the Cabinet Secretary, the other members are the Union Home Secretary, Secretary to the President, Principal Secretary to the Prime Minister and three prominent personalities from different walks of life.
In 2014, the three public members were noted industrialist Jamshyd Godrej, renowned film maker Mira Nair and scientist Anil Kakodkar. Names of this year's public personalities in the panel have been kept secret and will be known only after the announcement of the awards.
As per the rules of the award, a higher category of Padma award can be conferred on a person only where a period of at least five years has elapsed since conferment of the earlier Padma award. However, in highly deserving cases, a relaxation can be made by the awards committee.
Sports Minister Sarbananda Sonowal said that his Ministry on Monday recommended Saina's name for Padma Bhushan and it is upto the Home Ministry to take a final decision.
"We want to promote all sports and all deserving sports talent must get the deserving award," he said.