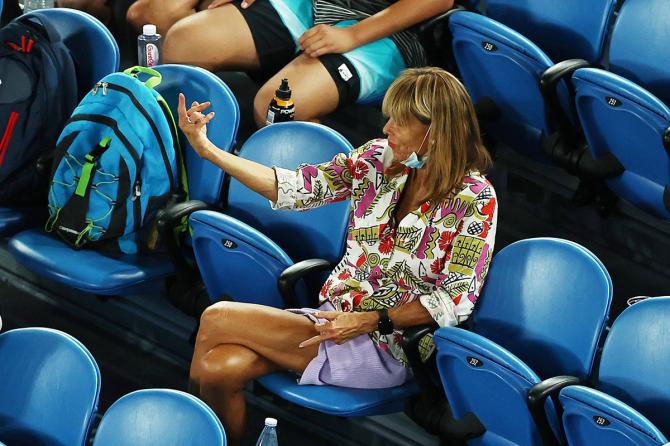 Rafael Nadal laughed off the distraction of a spectator trying to put him off by reaching the third round of the Australian Open with a straight sets win over Michael Mmoh.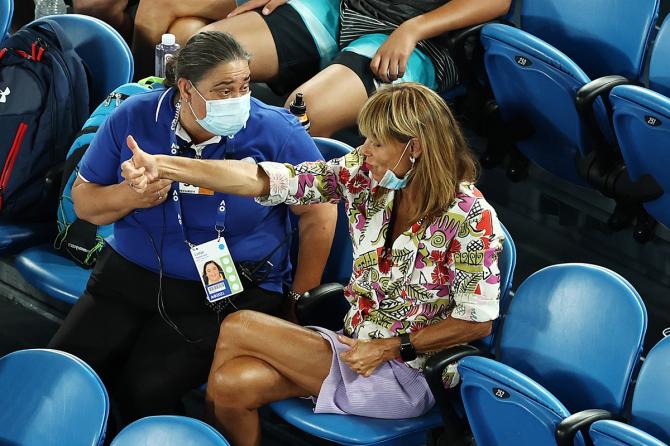 Nadal dispelled any remaining doubts over his fitness with a commanding 6-1, 6-4, 6-2 win against American qualifier Mmoh and stayed on track for a record 21st Grand Slam title.
Nadal showed no sign of discomfort, however, against the 177th-ranked American under the closed roof of the Rod Laver Arena and peppered the blue court with winners from both forehand and backhand sides as Mmoh watched on helplessly.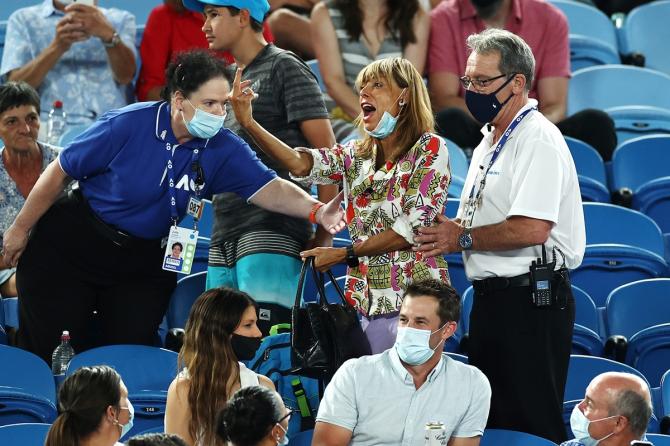 But he did have to deal with disruption when he was serving for the second set, as a lady spectator made an obscene gesture. She was eventually removed as she was vocal in her criticism of Nadal's on-court habits.
The crowd was booing and security came to boot the woman out, but Nadal was able to see the funny side and kept on laughing.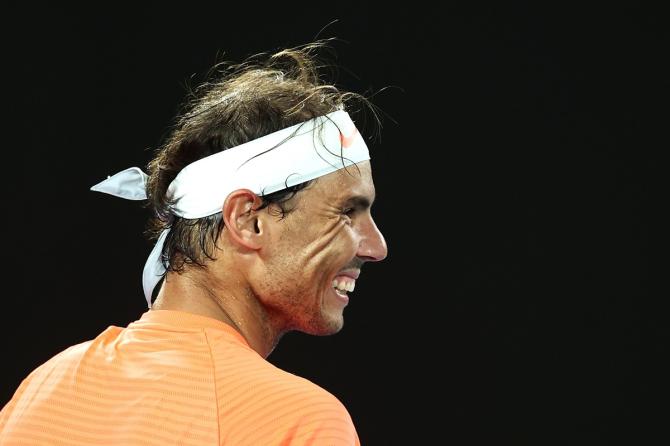 Asked about whether Nadal knew the spectator, he answered, laughing: "No, and honestly I don't want to know!"