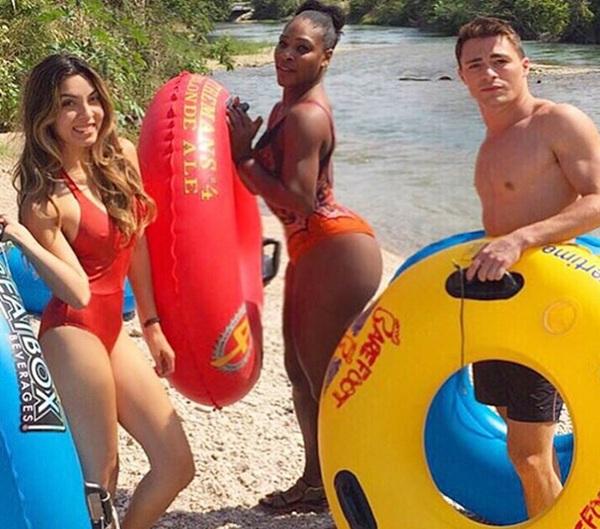 Serena Williams, centre, with her friends. Photograph: Instagram
Tennis star Serena Williams recently shared a photograph, showing off her killer curves in a beachwear.
Serena Williams was hanging out with her friends in San Marcos, Texas, and showed off her butt in a skimpy bright orange swimsuit.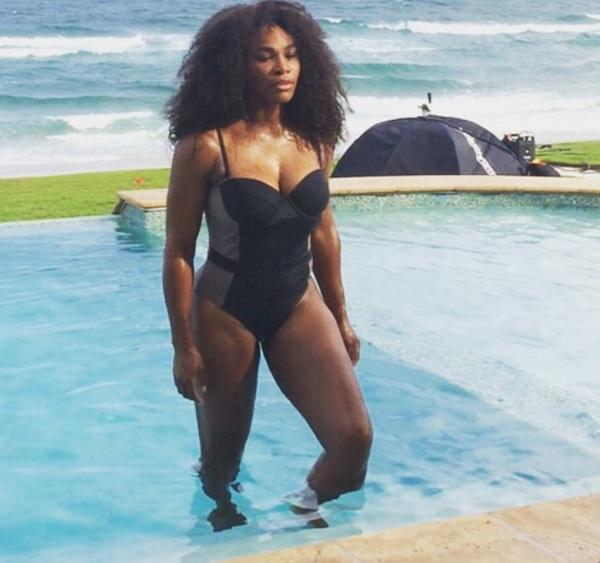 The 34-year-old, who enjoyed her weekend with her friend Colton Haynes flashed her bottom at the camera as she held onto her red rubber ring, while the Arrow actor flaunted his muscles as he posed for the photograph.
Serena, who is rumored to be dating rapper Drake took to her Instagram page to share the picture wrote, "Core memories with @valgabond @coltonhaynes love you guys."
It is not for the first time that Serena was caught flaunting her toned body.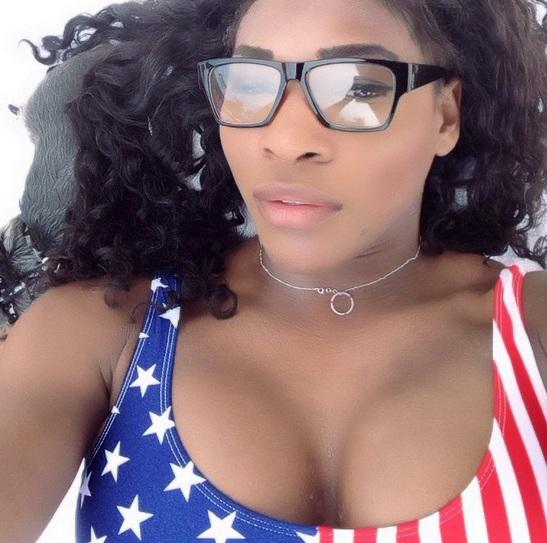 Last year Serena shared a selfie, showing off her cleavage in a beachwear.
The 34-year-old champion took fans by surprise with the picture which was taken from top angle, capturing her from the neck down while sunbathing.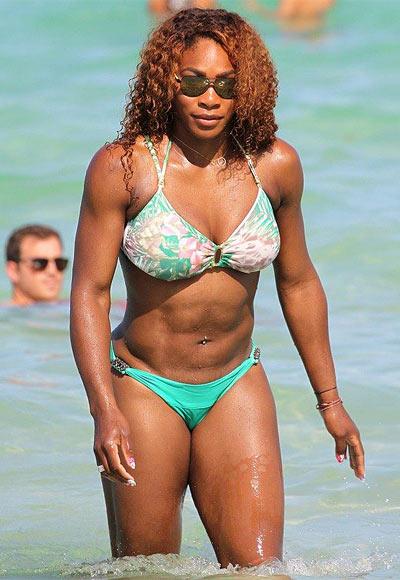 In 2013, the tennis sensation flaunted her toned figure while on a holiday in Miami to celebrate her French Open win.