Two-time Grand Slam champion Lleyton Hewitt has flagged his retirement after a record 20th campaign at his home Australian Open next year.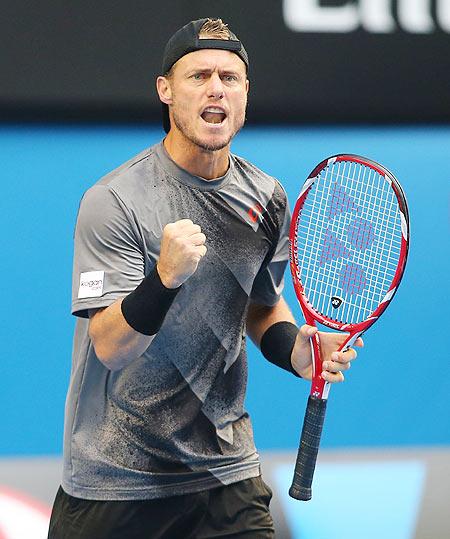 Hewitt, who has battled a number of injuries in recent years and will be 34 next month, was knocked out of the second round of this year's campaign at Melbourne Park.
"I've thought long and hard. I plan to play the Aussie Open next year and most likely finish then," the former world number one told reporters at Melbourne Park on Thursday.
"Personally I'll be looking towards the grass court season and most likely finishing here in Melbourne, which for me would obviously be special to play 20 Australian Opens."
Australia's last men's Grand Slam champion, who won the 2001 US Open and 2002 Wimbledon, said he hoped to help Australia in their Davis Cup campaign, believing the team had a "genuine shot" with young talents like Nick Kyrgios rising to the fore.
Once his playing career is up, Hewitt will take over the Davis Cup captaincy, outgoing captain Pat Rafter told reporters.
Rafter, promoted to director of performance at Tennis Australia, said he was stepping down from the Davis Cup captaincy with Wally Masur taking on the role in an interim capacity until Hewitt was ready to take over.
Image: Lleyton Hewitt during his match against Benjamin Becker during the 2015 Australian Open at Rod Laver Arena
Photograph: Patrick Scala/Getty Images