Milkha Singh, one of India's greatest athletes, is supporting the Indian Wheelchair Basketball team and its crowdfunding campaign to travel to Thailand for the Asia Oceania championship.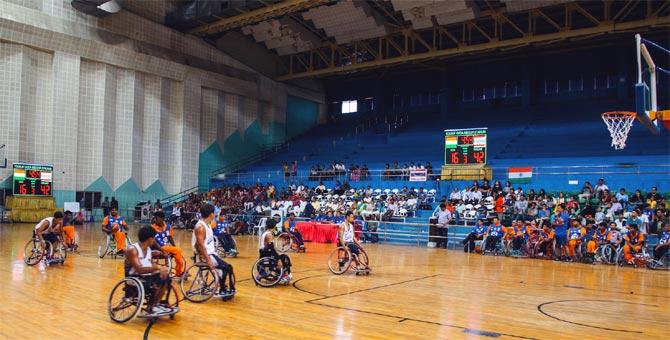 India's success at the Rio 2016 Paralympics Games last month made the country immensely proud, but the country didn't participate in a single team sport at the mega-event.
India, who sent 19 athletes to the Games, finished with 2 golds, 1 silver and 1 bronze medal, all in individual sports.
To carry the success story further in team events, the Wheelchair Basketball Federation of India is assembling a team to represent India at the Asia Oceania championships in Bangkok from January 21 to 28, 2017.
This could be the team's first step towards achieving the dream of competing in the Paralympics and World Championships.

Olympian Milkha Singh understands the challenges these sportsmen in wheelchairs are facing and wants every Indian to support this cause.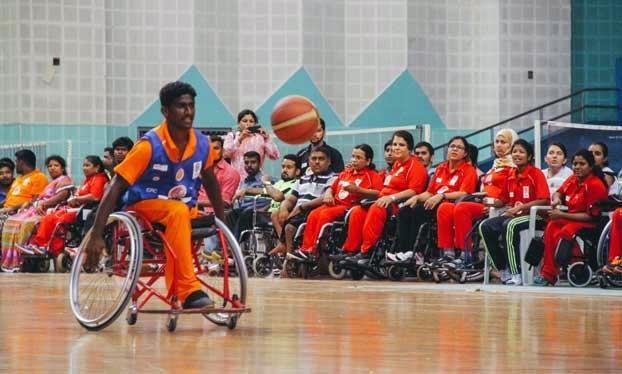 WBFI is raising Rs 15.25 lakh through a crowdfunding campaign on fueladream.com to fund the athletes' travel, participation fees, transport and accommodation costs.
If this fundraising campaign is not successful, the team may not travel to Thailand to participate in the championships.
This team of fighters from all over India are currently training diligently in Chennai, day in and day out, hoping they will raise the required funds.

Parthasarathy, 19, from Tamil Nadu, was a basketball player before he lost the use of his legs after a fall from a building.

Wheelchair basketball gives him the opportunity to play the sport he loves.
The son of a taxi driver, he echoes the team's sentiments when he says, 'I want to play in the Paralympics and win gold for India.'

Yogesh, 21 from Uttar Pradesh, lost the use of his legs after a surgery went wrong.
'Wheelchair basketball has given me the ability to compete in sports even with my disability. It inspires me to play for my country.'

Crowdfunding allows people to contribute from as little as Rs 100 to funding the entire campaign.

The campaign has already raised over Rs 2 lakhs.
Madhavi Latha, president, Wheelchair Basketball Federation of India, is the driving force behind this campaign.

'We are thrilled to have the support of Milkha Singh,' she says. 'We are sure we will succeed in this campaign.'

'This is a landmark initiative in India and we are very proud to be a part of this crowdfunding effort,' says Ranganath Thota, founder and CEO, fueladream.com
'The fact that India was absent in all team sports at the recent Paralympics in Rio is an indication of how significant this effort is.'